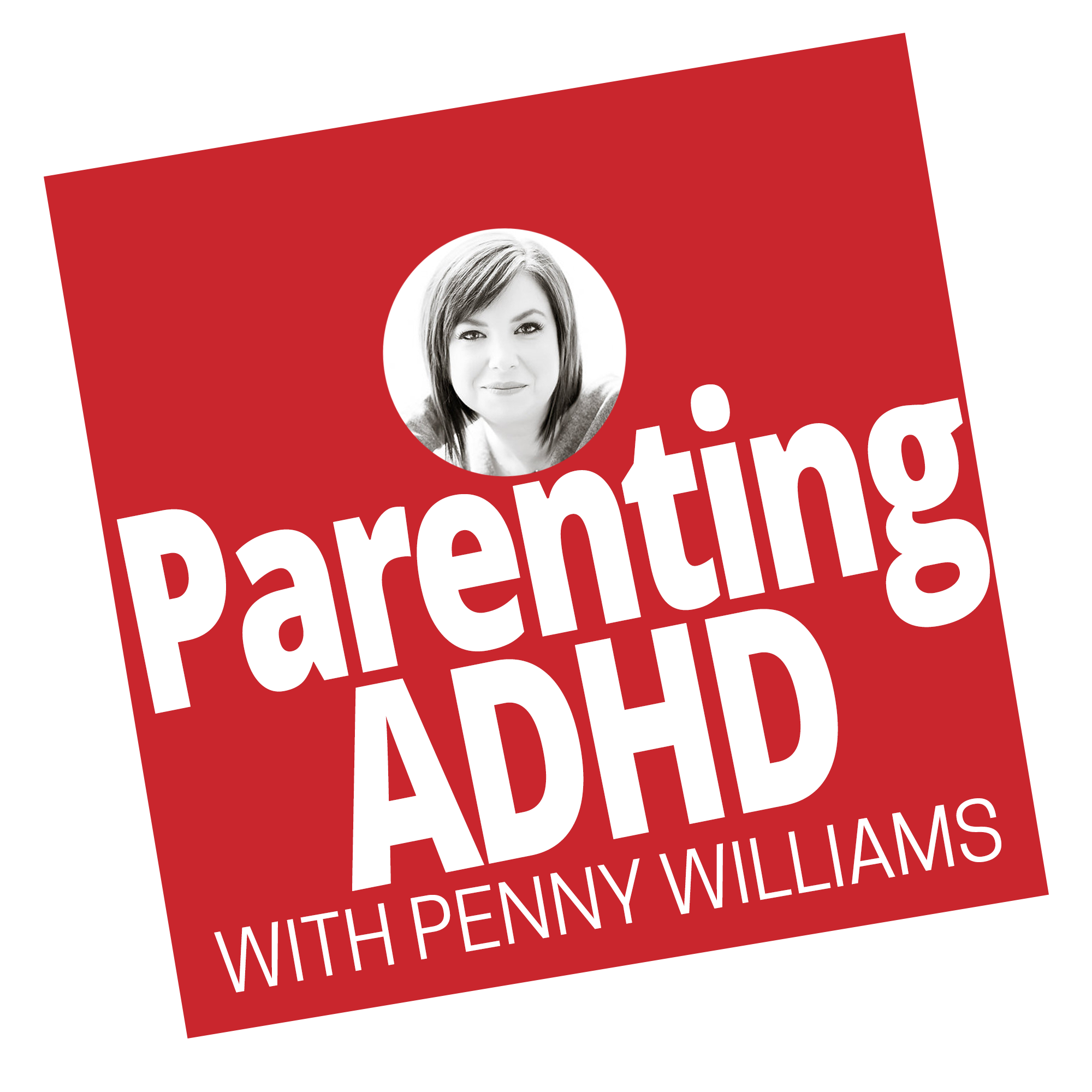 ADHD Coaching: What is it? Who needs it? How does it work? Does it take the place of medication or therapy? These are common questions, and my interview with John Tucker on this episode of the Parenting ADHD Podcast will provide answers to all those questions, and more. ADHD coaching can be a powerful tool for teens and young adults, OR for parents of teens and young adults.
Please note! This is not just an FAQ about ADHD Coaching. John shares lots of his coaching wisdom and strategies in this episode as well. Enjoy!
  Resources in this Episode (Yes, some of these are affiliate links.) It's important to get a coach who is trained in ADHD, not just a "life" coach. ADHD coaches know about impulsivity, executive functioning delays, etc. An individual has to want to be coached, for ADHD coaching to be effective. You can have a trail of co-morbidities related to the rotten way the world has treated you. Coaching can help families approach kids with ADHD in a more effective way for everyone. The Insider's Guide to ADHD, Penny Williams Ross Greene: http://www.livesinthebalance.org and The Explosive Child Delivered from Distraction, Ned Hallowell ADDitude Magazine's online forum: ADDconnect.com Boarding/military school in Canada: Robert Land Academy in Ontario.   My Guest in this Episode John Tucker is an ADHD Coach in private practice in Canada. He helps clients appreciate their strengths and pay less attention to their perceived weaknesses. He often coaches those in early adulthood who are having difficulty with schooling, transitions, addictions, and relationships… and sometimes all of those.
With 25 years as a teacher and a school principal, and a PhD in education where he studied and wrote about students in transition, John is uniquely qualified to coach those having difficulty education. He specializes in coaching students who are having difficulty with this transition.
Contact John about coaching at JohnTuckerPhD.com, jhn.tckr@gmail.com, or 416-576-8464 (NOTE: this phone number is in Canada; additional charges may apply from the U.S.). Thanks for joining me! If you enjoyed this episode, please use the social media buttons to the left or within the player to share it.
Have something to say, or a question to ask? Leave a comment below. I promise to answer every single one.
**Also, please leave an honest review for The Parenting ADHD Podcast on iTunes. Ratings and reviews are extremely helpful and appreciated! That's what helps me reach and help more families like yours.