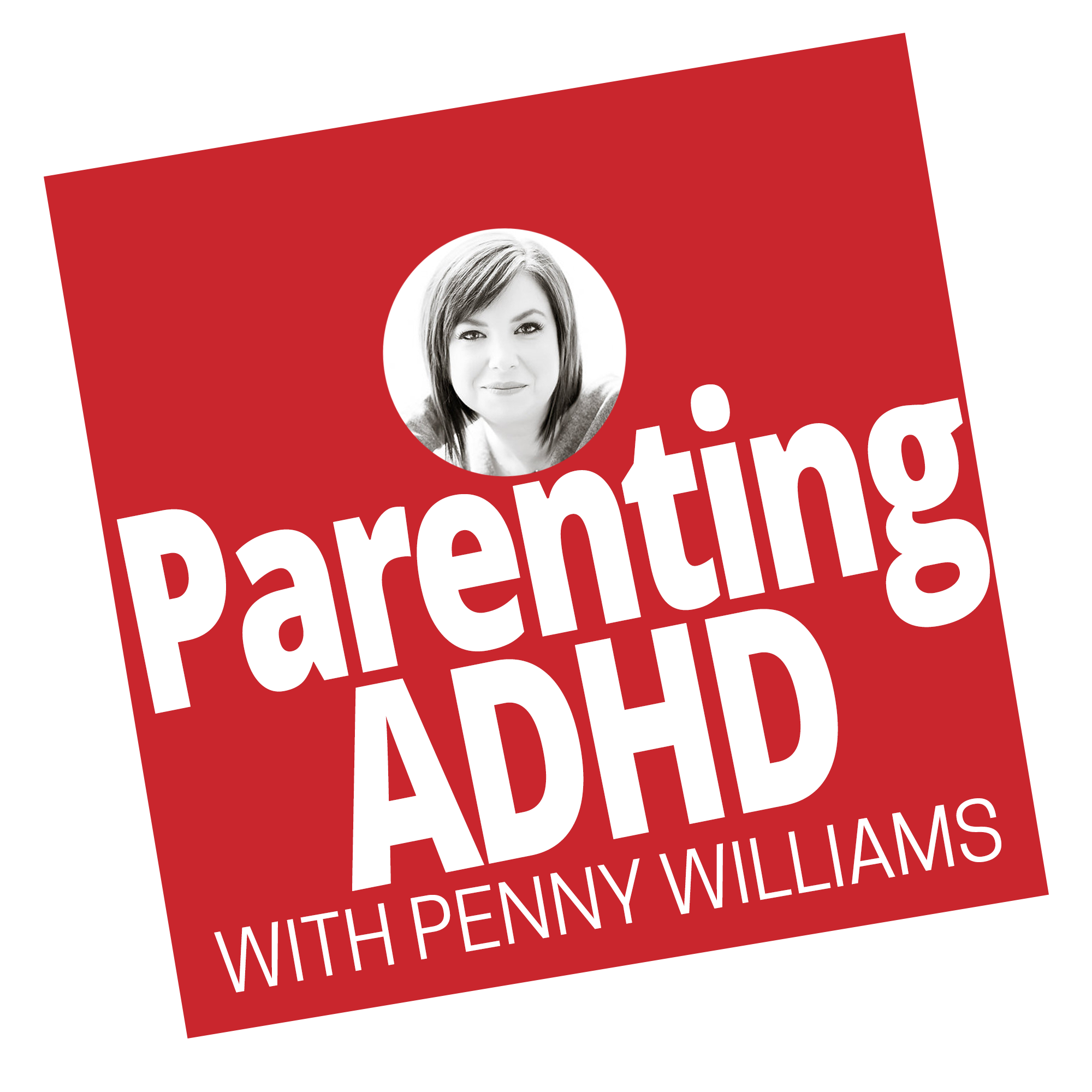 Your child has ADHD. Now what do you do? On this episode of the Parenting ADHD Podcast, I talk about what your next steps should be after diagnosis, including many things it took me years to discover.
Enjoy!
Resources in this Episode (Yes, some of these are affiliate links.)
Books After ADHD Diagnosis The Explosive Child by Ross Greene Superparenting for ADD by Edward Hallowell
Mindful Parenting for ADHD by Mark Bertin MD
How to Talk so Kids will Listen, and How to Listen so Kids will Talk by Adele Faber and Elaine Mazlish
Nowhere to Hide by Jerome Schultz Websites ADDitudeMag.com
CDC on ADHD
WebMD on ADHD
NIMH on ADHD
Healthline on ADHD
Understood.org
Risks of Untreated ADHD
Alternative Treatments as a complement to ADHD medication
Neurofeedback for kids with ADHD
Daily Journal Worksheet, Free Download
more on Positive Parenting
  Thanks for joining me! If you enjoyed this episode, please use the social media buttons to the left or within the player to share it.
Have something to say, or a question to ask? Leave a comment below. I promise to answer every single one.
**Also, please leave an honest review for The Parenting ADHD Podcast on iTunes. Ratings and reviews are extremely helpful and appreciated! That's what helps me reach and help more families like yours.