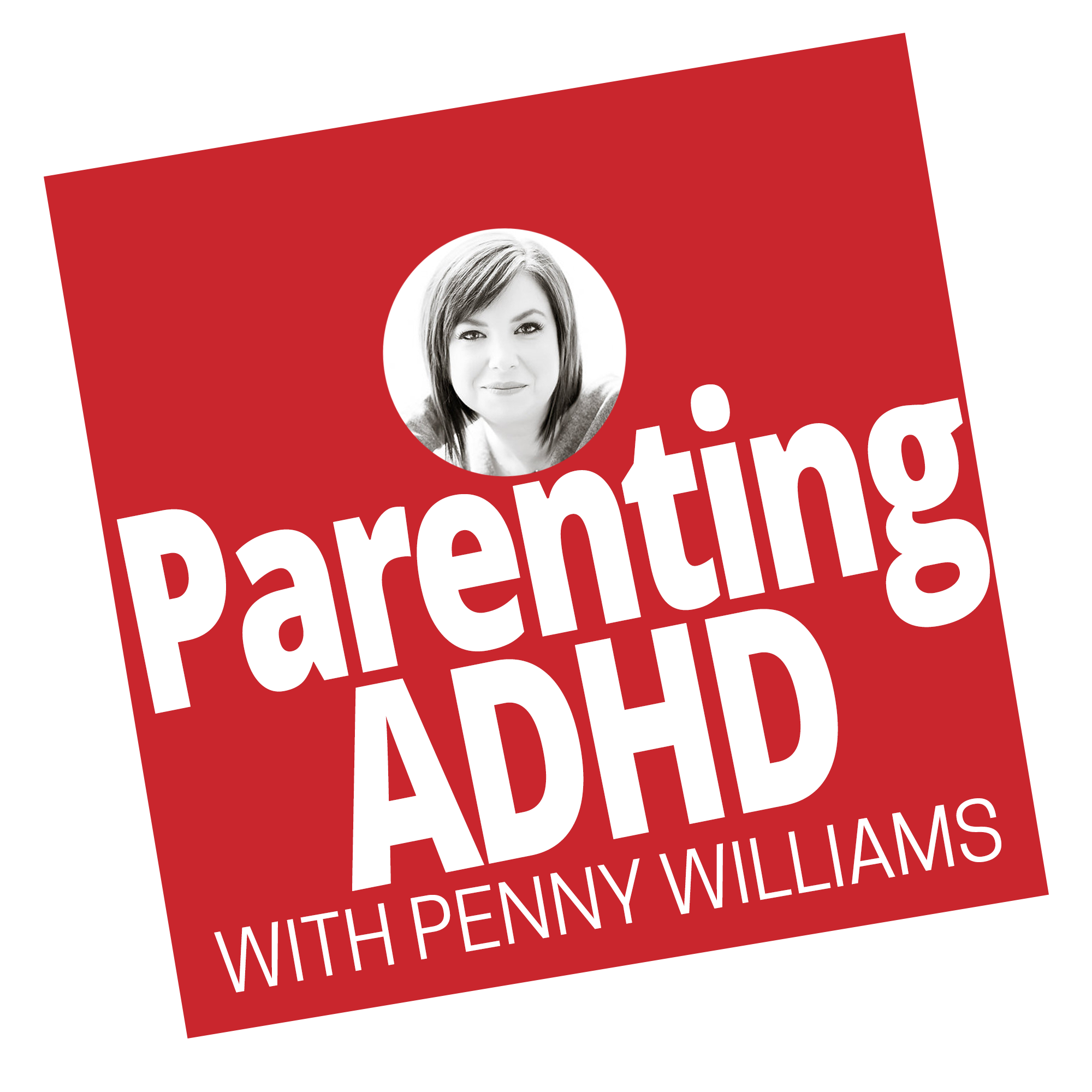 It's no secret that kids with ADHD (and autism) struggle immensely with self-esteem. They're bumping around in a world of constant messages that they're different, broken, incapable... As parents of kids with ADHD, a big part of our job is to boost our kids' confidence and self-esteem.
In this episode of the Parenting ADHD Podcast, I talk with therapist Jackie Flynn about simple ways to build our children's self-esteem. These 10 strategies are simple to implement in our chaotic lives, yet powerfully effective. Enjoy!
  Resources in this Episode (Yes, some of these are affiliate links.) *Be the thermostat, not the thermometer – respond rather than react.
*Focus on the donut, not the hole.
10 Strategies to Build Self-Esteem in Kids with ADHD:
Looking in your child's eyes — says "I matter" Be a good model and label emotions Have a good fun to work ratio Spend present time with your child each day Unconditional acceptance (every when it's hard) The 20-second hug Give your child permission to be human Set the stage for healthy attachment Recognize accomplishments, even the small stuff (not praise) Smile at first sight (Jackie's favorite)
Trauma creates hyper-vigilance: EMDR therapy, mindfulness, and play therapy are very effective for trauma.
Books: 
The Whole Brain Child book
Childhood Disrupted
The Whole Parent
  My Guest in this Episode Jackie Flynn is a Licensed Mental Health Counselor, Education Specialist, Registered Play Therapist, Certified Hypnotherapist, and a Certified School Counselor. Jackie helps children and their families at her thriving Play Therapy and Expressive Arts private practice in Central Florida. She also helps parents persevere through the challenges of parenthood through her podcast, Parenting in the Rain: Insights from the Experts and her online business at Jackie Flynn Consulting, where she offers Parent Coaching, Consulting Services, and Online Training.
Where to find Jackie:
Podcast: Parenting in the Rain
Podcast: Play Therapy Community
Parenting in the Rain Group: Facebook
Jackie Flynn Host of Play Therapy: Facebook
Counselinginbrevard.com
Counseling in Brevard: Facebook
Jackie Flynn Consulting
Jackie on Twitter
  Thanks for joining me! If you enjoyed this episode, please use the social media buttons to the left or within the player to share it.
Have something to say, or a question to ask? Leave a comment below. I promise to answer every single one.
**Also, please leave an honest review for The Parenting ADHD Podcast on iTunes. Ratings and reviews are extremely helpful and appreciated! That's what helps me reach and help more families like yours.