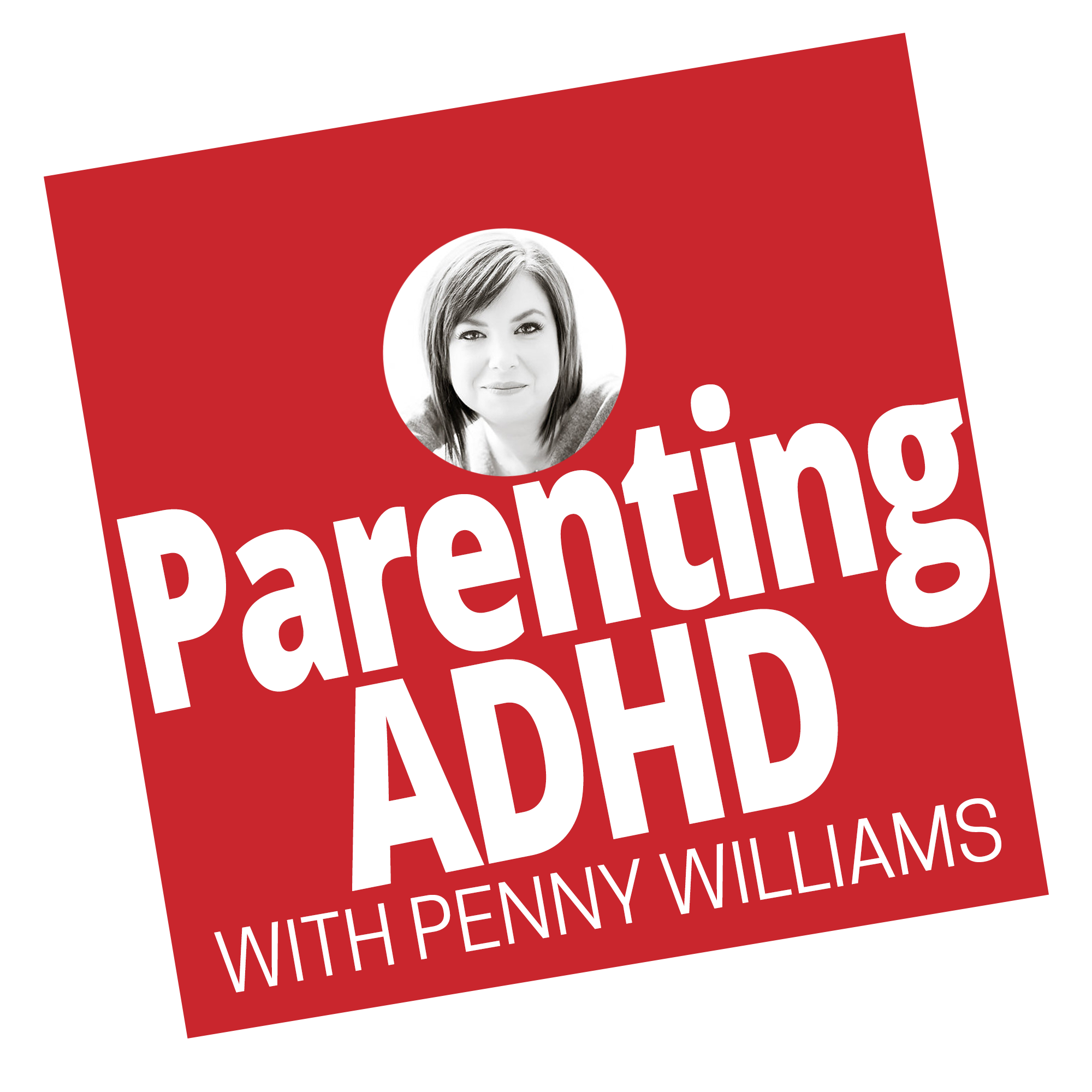 I cannot tell you how upset it makes me for someone to tell my child that he's "smart enough" to do something (that he obviously hasn't done to their satisfaction). It makes me livid folks. Intelligence is not the sole predictor of capability, especially in the traditional public school system. Especially when you have ADHD and/or learning disabilities.
So, this week we're discussing "smart enough" on the Parenting ADHD Podcast. I'll explain what's wrong with telling a child they're "smart enough to do _______" and fill you in on what other factors predict capability. I'll give you a hint, there are a lot of them.
So, sit back and get ready to get your mind right. Enjoy!
  Resources in this Episode (Yes, some of these are affiliate links.) Twice Exceptional or 2e:
Twice-Exceptional Learners: Top 4 things I wish others knew about giftedness and LDs
Gifted Children's Challenges With Learning and Attention Issues, on Understood.org
The Twice Exceptional Dilemma
Why IQ is irrelevant to the diagnosis of learning disabilities, by Dr. Linda Siegel
Support:
Twice Exceptional/ 2E Network International
Books: 
Smart but Scattered, Dawson & Guare
Nowhere to Hide: Why Kids with ADHD and LD Hate School and What We Can Do About It, Jerome Schultz
  Thanks for joining me! If you enjoyed this episode, please use the social media buttons to the left or within the player to share it.
Have something to say, or a question to ask? Leave a comment below. I promise to answer every single one.
**Also, please leave an honest review for The Parenting ADHD Podcast on iTunes. Ratings and reviews are extremely helpful and appreciated! That's what helps me reach and help more families like yours.