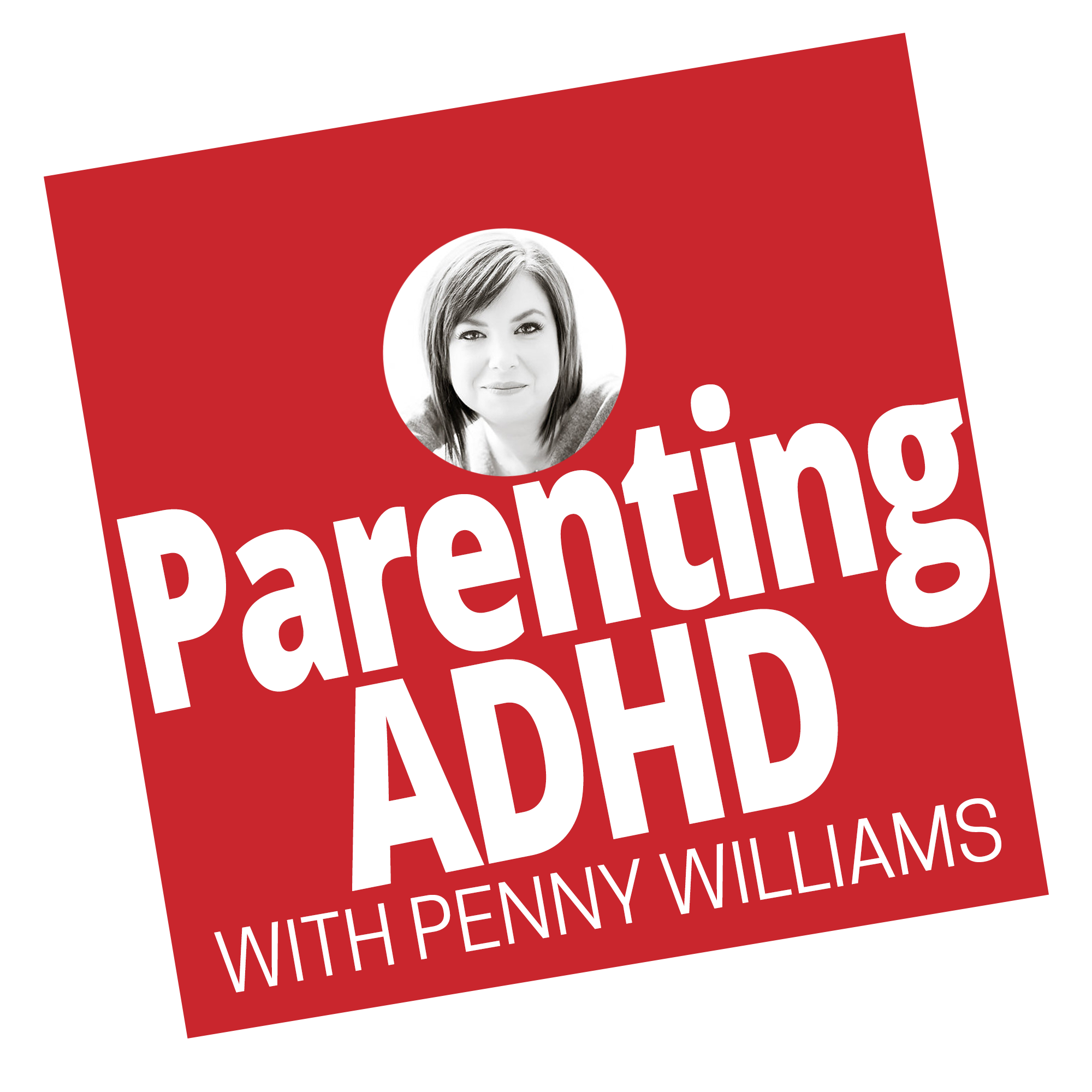 There can be no debate that parenting kids with ADHD (and/or autism) is hard. Super hard! However, there are many approaches that can soften the edges and make this special brand of parenthood a little easier, and a lot more successful. Brian R. King, aka The Compassionate Dad, teaches parents to be a student of your child — to let your child's truth guide you. It's all about compassionate parenting — compassion for your child, and for yourself — and it's powerful for parents of kids with ADHD.
In this episode of the Parenting ADHD Podcast, Brian and I discuss compassionate parenting, how to implement it, and the power that it holds for families of kids with ADHD.
Enjoy!
  Resources in this Episode >>> Brian's FREE Download: 5 Keys for Raising a Child with ADHD Using Compassion
Books Discussed: 
The Explosive Child, Ross Greene
  My Guest in this Episode Growing up with ADHD and Dyslexia and later in life being diagnosed with Ehlers-Danlos Syndrome and Multiple Sclerosis is hard enough. Add to it raising three sons with Asperger's and ADHD and you'll find someone with world class patience and resourcefulness. That someone is Brian R. King, The Compassionate Dad.
Where to find Brian:
CompassionateParents.com Facebook: Brian R. King or Compassionate Parents Group
  Thanks for joining me! If you enjoyed this episode, please use the social media buttons to the left or within the player to share it.
Have something to say, or a question to ask? Leave a comment below. I promise to answer every single one.
**Also, please leave an honest review for The Parenting ADHD Podcast on iTunes. Ratings and reviews are extremely helpful and appreciated! That's what helps me reach and help more families like yours.