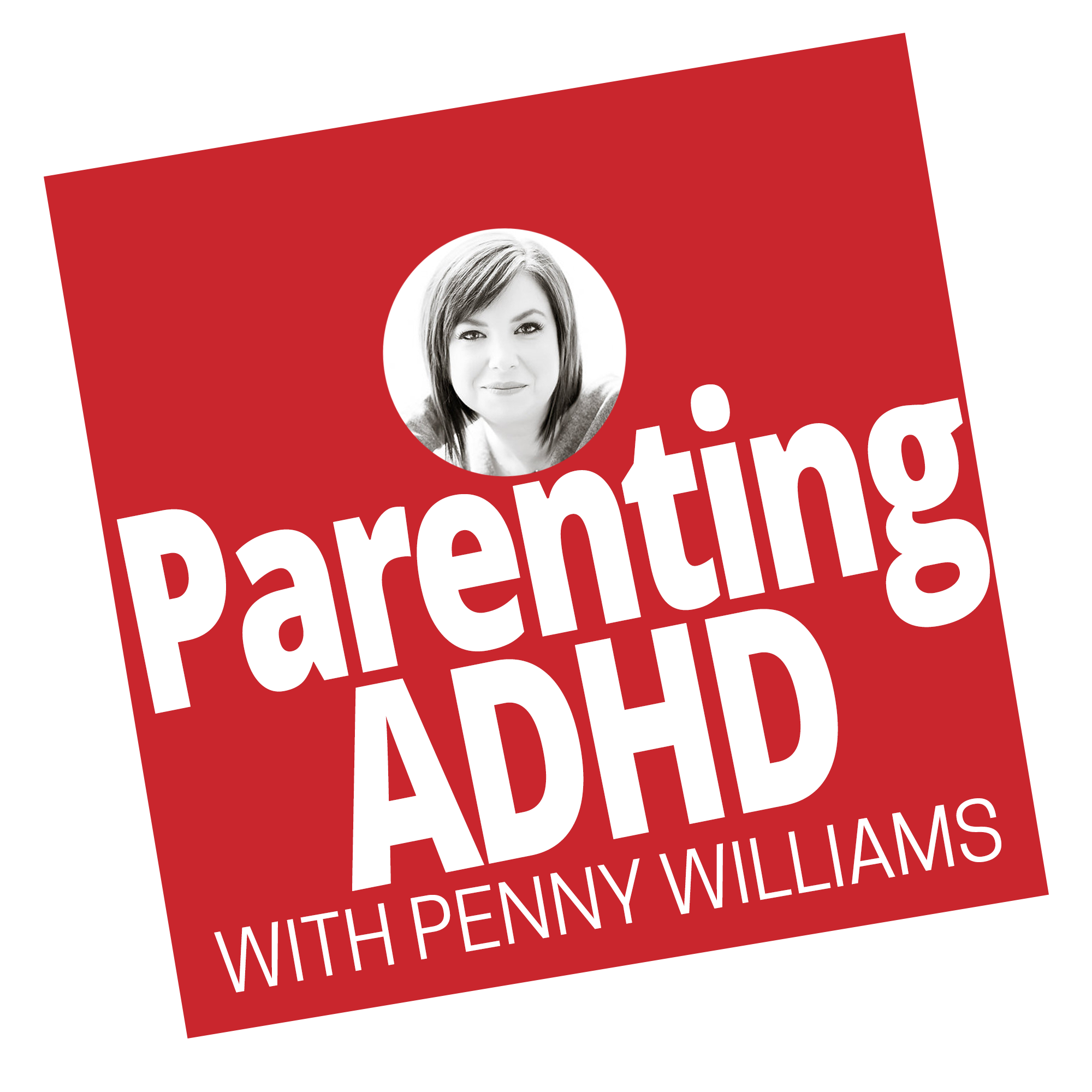 Danielle Matthew has devoted her work to helping kids through the emotional, and often damaging, experience of being bullied. In this episode of the Parenting ADHD Podcast, Danielle and I talk about one-on-one support, guidance and education to empower children and teens to heal from bullying, address conflict, and move forward.
Listen and learn what you can do to help your child if/when they are the victim of bullying.
Enjoy!
  Resources in this Episode (Yes, some of these are affiliate links.) The Empowered Child: How to Help Your Child Cope, Communicate, and Conquer Bullying
The Empowerment Space Website
Nowhere to Hide, Jerome Schultz
  My Guest
Danielle Matthew is a Licensed Marriage and Family Therapist who has over 20 years experience working with children and adolescents. She founded The Empowerment Space in the Los Angeles area to support bully victims and their families, aid schools and health and wellness professionals, and educate others about the bullying epidemic.
Danielle speaks to parents, whose children are victims of bullying, educators, who seek to prevent bullying in schools, and other clinicians, who want to dialogue about how to support families through a bullying situation. She's also author of The Empowered Child: How to Help Your Child Cope, Communicate, and Conquer Bullying.
Twitter: https://twitter.com/dmatthewempower Facebook: https://www.facebook.com/TheEmpowermentSpace/ LinkedIn: https://www.linkedin.com/in/danielle-targan-matthew-b8b587a/
  Thanks for joining me! If you enjoyed this episode, please use the social media buttons to the left or within the player to share it. Have something to say, or a question to ask? Leave a comment below. I promise to answer every single one.
**Also, please leave an honest review for The Parenting ADHD Podcast on iTunes. Ratings and reviews are extremely helpful and appreciated! That's what helps me reach and help more families like yours.
  Listen to More Parenting ADHD Podcast Episodes
  Read the Transcript of This Episode