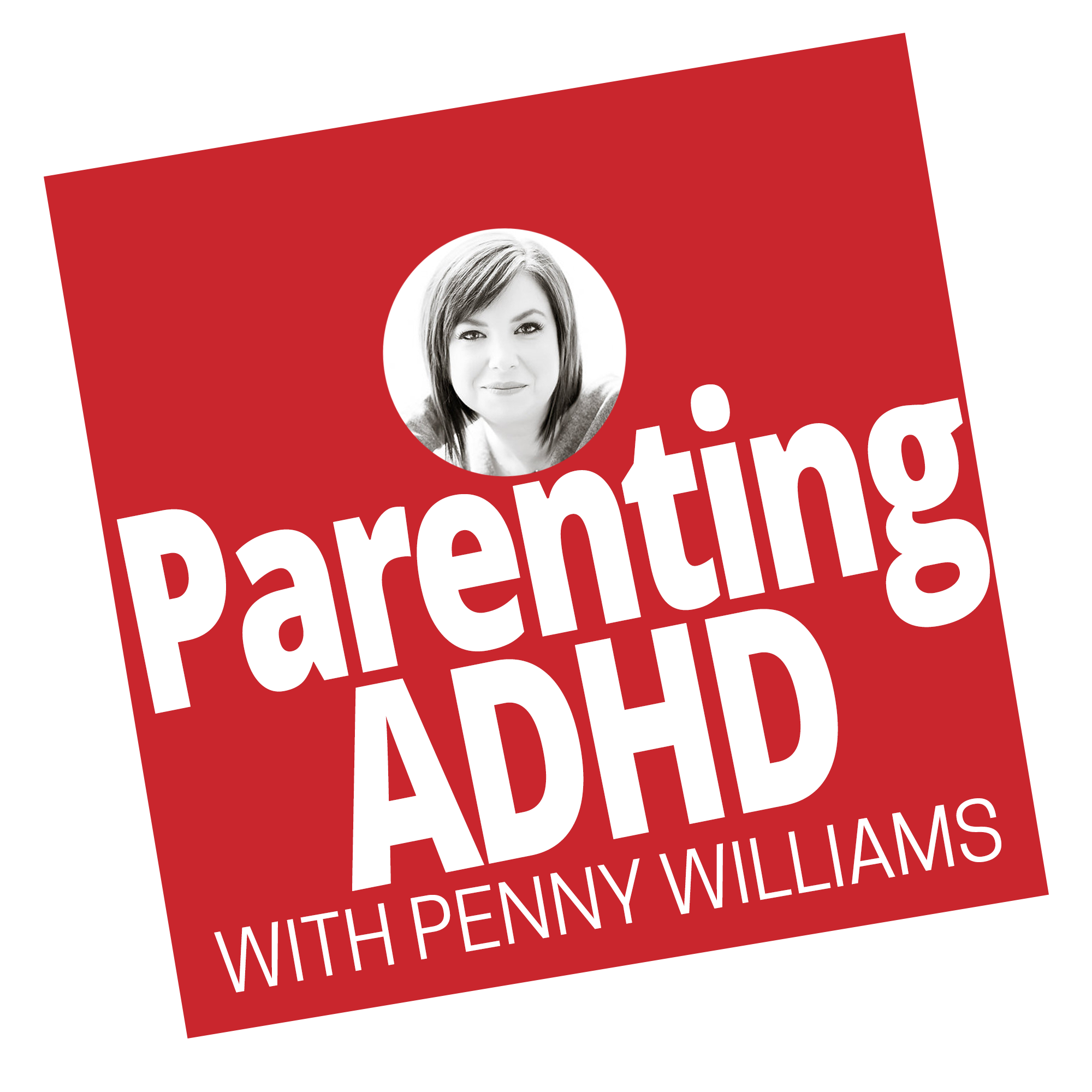 You have to get your mind right in order to be an effective parent to a child with ADHD. One of the facets of getting your mind right for this special parenthood is to throw out the traditional parenting rulebooks and norms, and rewrite a custom parenting rulebook for your child, where they are today. For your child, and your entire family. In this podcast, I explain what I mean by writing your own rulebook for parenting, and how to go about it.
Enjoy!
  Resources in this Episode (Yes, some of these are affiliate links.) Raising Human Beings, Ross Greene PhD
Episode PAP 015: Behavior is Just a Symptom
  Thanks for joining me! If you enjoyed this episode, please use the social media buttons to the left or within the player to share it. Have something to say, or a question to ask? Leave a comment below. I promise to answer every single one.
**Also, please leave an honest review for The Parenting ADHD Podcast on iTunes. Ratings and reviews are extremely helpful and appreciated! That's what helps me reach and help more families like yours.
  Listen to More Parenting ADHD Podcast Episodes