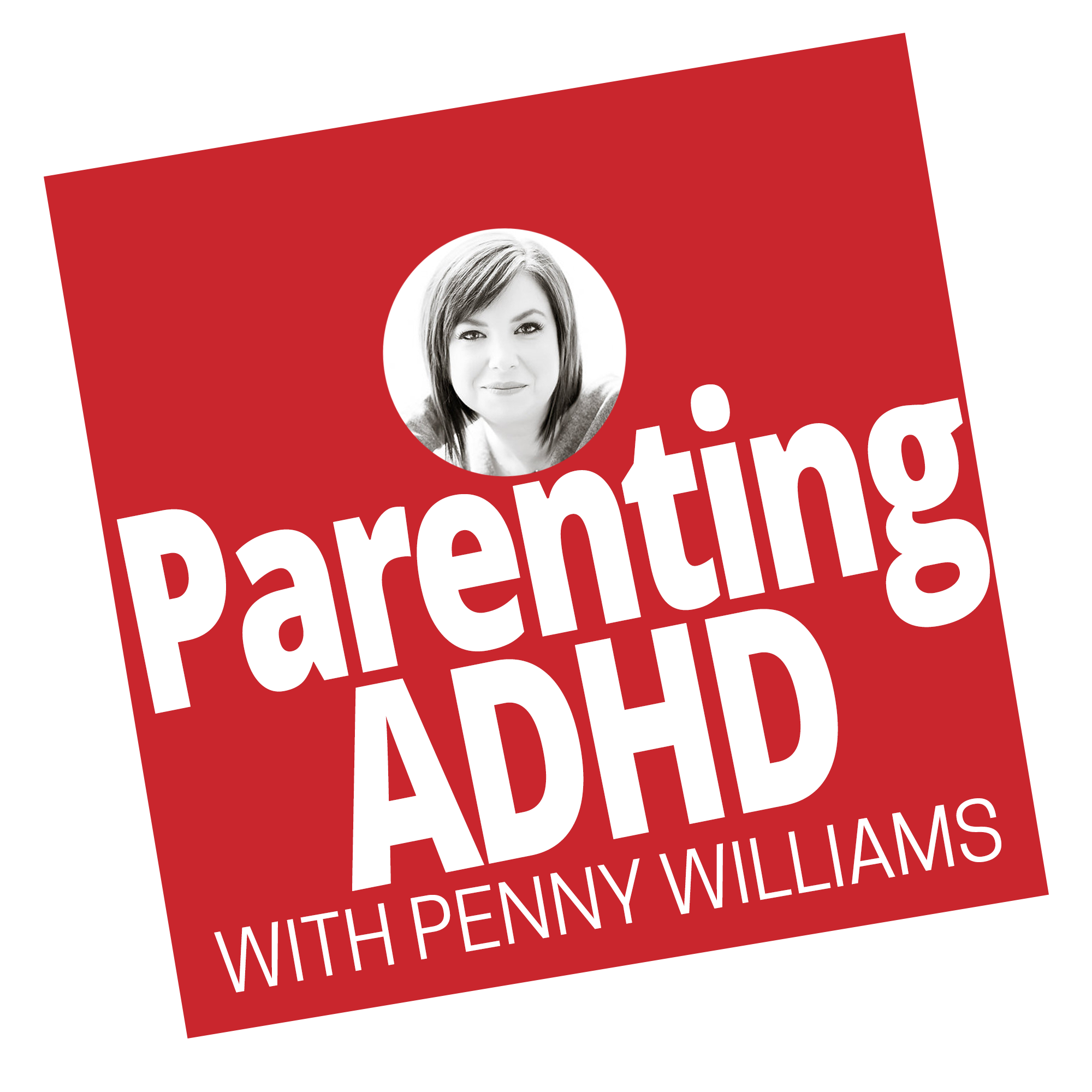 I had a very emotional conversation with a coaching client this week, and it inspired me to talk to you about making mistakes as parents, forgiving ourselves, having a healthy conversation with ourselves about it, and living in a place of self-compassion. Mom guilt doesn't serve you, and it doesn't serve your child or your family either. Be authentic and be human, but forgive yourself for the things in your past that were the best you could do at that moment. Hindsight really is 20/20, but looking back doesn't serve us. Listen in and learn how to be a more compassionate, authentic mom. You are enough! I promise.
Enjoy!
  Resources in this Episode (Yes, some of these are affiliate links.) Click Here to Get the Free Printable of the Forgive Yourself Quote
Boy Without Instructions: Surviving the Learning Curve of Parenting a Child with ADHD
My courses and coaching programs I mentioned in this episode.
  Thanks for joining me! If you enjoyed this episode, please use the social media buttons to the left or within the player to share it. Have something to say, or a question to ask? Leave a comment below. I promise to answer every single one.
**Also, please leave an honest review for The Parenting ADHD Podcast on iTunes. Ratings and reviews are extremely helpful and appreciated! That's what helps me reach and help more families like yours.
  Listen to More Parenting ADHD Podcast Episodes
  Read the Transcript of this Episode