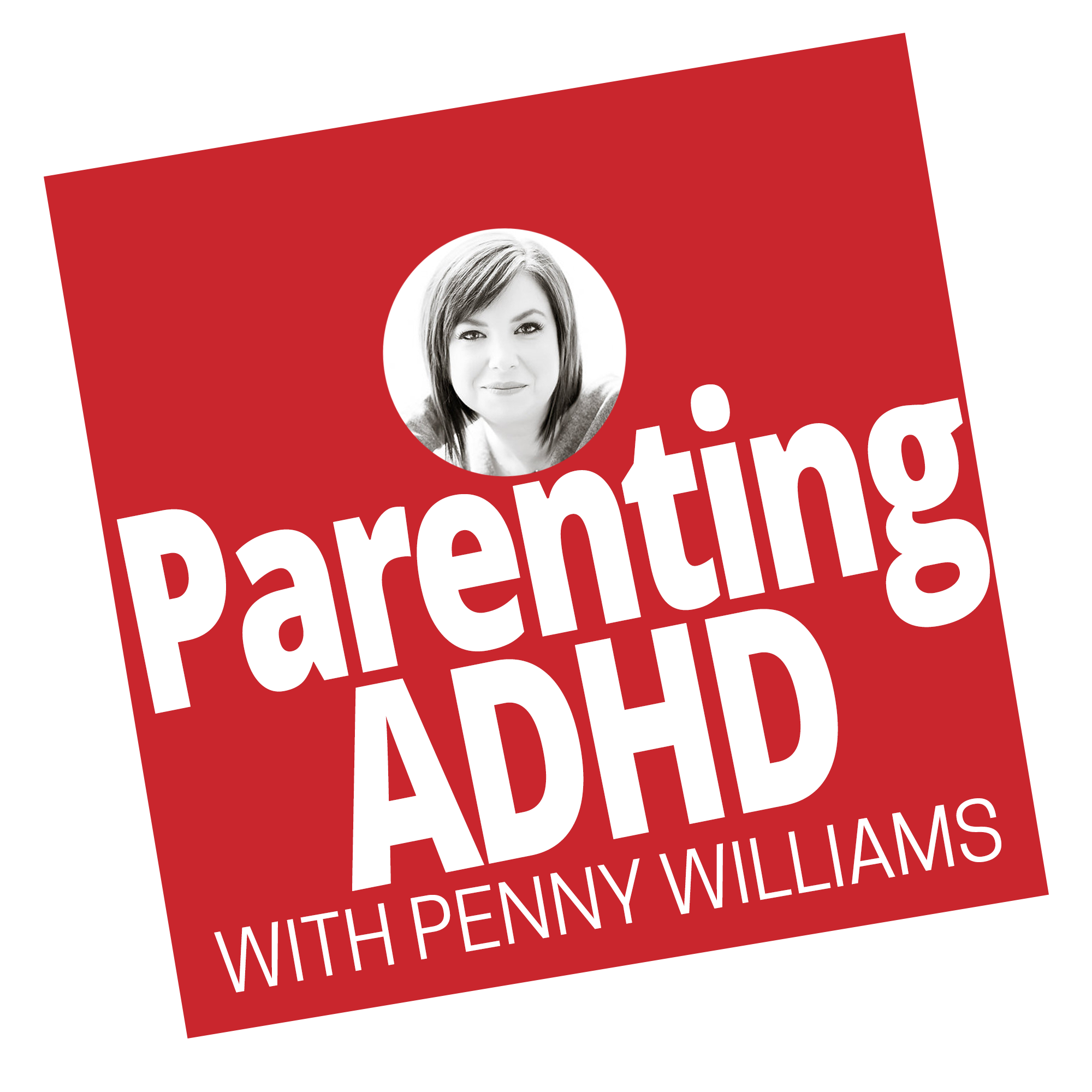 In this episode of the Parenting ADHD Podcast, I'm talking with Elaine Taylor-Klaus and Diane Dempster of ImpactADHD about maintaining healthy family relationships in a family with a child with ADHD. We define what a healthy relationship is, how to repair broken relationships, and how to maintain healthy relationships between spouses/partners, siblings, and with yourself. How do you get on the same page when co-parenting? Can you accept different parenting approaches?
Let's talk about your relationships! Enjoy!
  Resources in this Episode (Yes, some of these are affiliate links.) Impact ADHD's Freebie: Parent's Guide to Motivating Complex Kids
Happy Mama Retreat
  My Guests Elaine Taylor-Klaus and Diane Dempster founded ImpactADHD to give parents the strategies, skills, and expert guidance you need to manage the reality of ADHD. With coaching, you can learn to set realistic, attainable goals, communicate more effectively, and start on a path of happier, more effective parenting. Their unique programs are designed to give parents the support they need in a way that works for them. Coaching radically improves the way parents manage the roller coaster of raising ADHD kids!
Website: impactadhd.com & sanityschool.com
Facebook: facebook.com/ImpactADHD
Twitter: twitter.com/impactADHD
  Thanks for joining me! If you enjoyed this episode, please use the social media buttons to the left or within the player to share it. Have something to say, or a question to ask? Leave a comment below. I promise to answer every single one.
**Also, please leave an honest review for The Parenting ADHD Podcast on iTunes. Ratings and reviews are extremely helpful and appreciated! That's what helps me reach and help more families like yours.
  Listen to More Parenting ADHD Podcast Episodes