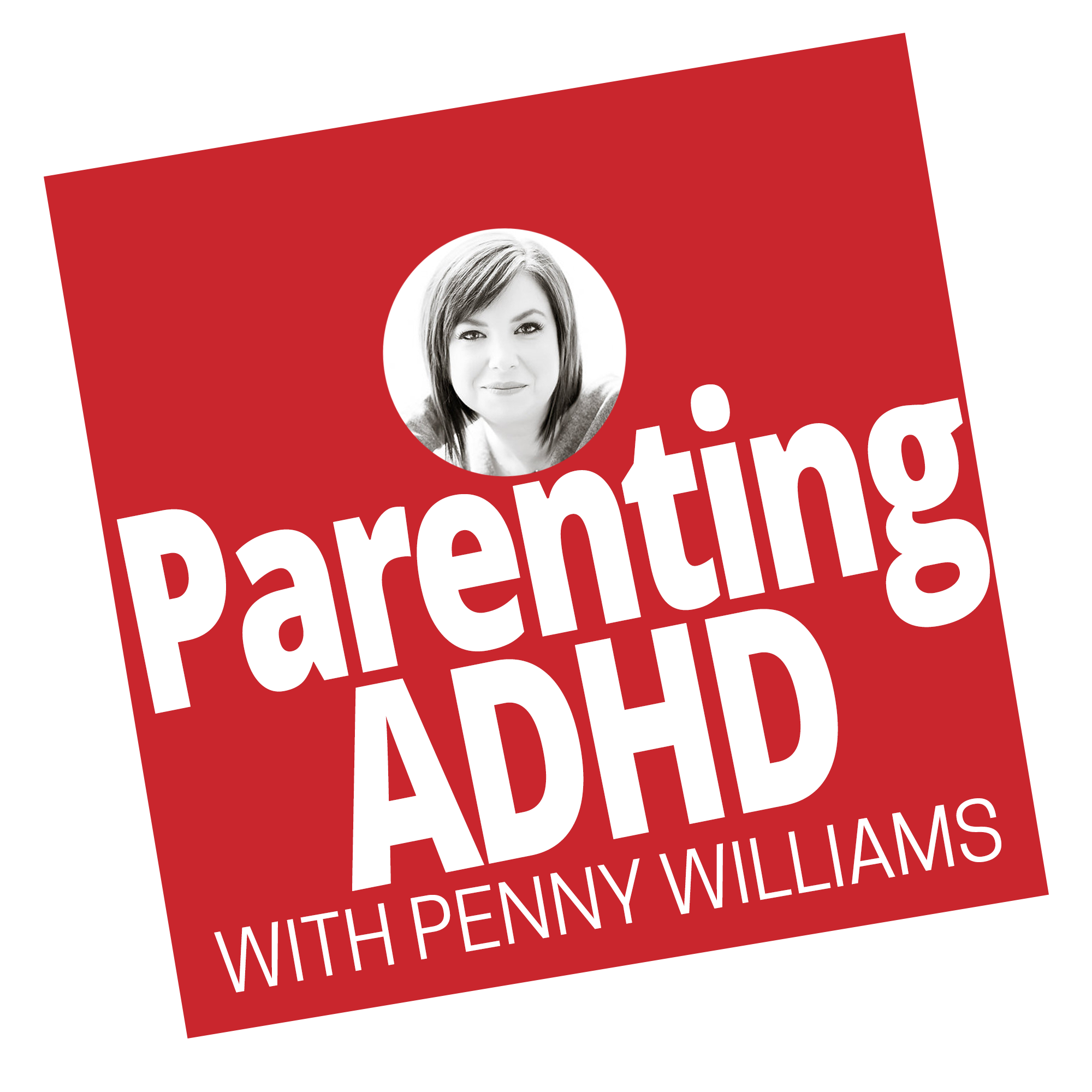 In this episode of the Parenting ADHD Podcast, I'm talking about why traditional parenting norms don't work for kids with ADHD, and how to create a parenthood that works for your kid. Here are the steps I talk about in detail in this episode:
Destroy traditional parenting ideals and norms. Cast them out of your mind.They don't work for ADHD. How to be a detective and learn your child's truth. Use that truth as your guide to rewrite the plan for your parenthood, being sure expectations are developmentally appropriate, and respect who your child truly is. Focus on the positive more than the negative. Create opportunities for success, and for building confidence. (Many kids with ADHD feel they are "stupid," "bad," or "broken" and this helps to counter that.) Don't expect the "norm," and don't expect perfection.
Some of this episode overlaps with episode 017: Throw Out the Traditional Parenting Rulebook. That's how crucial and powerful this lesson is — that I repeatedly talk about it. :)
Enjoy!
  Resources in this Episode (Yes, some of these are affiliate links.) Dr. Dodson on the ADHD Brain and what motivates it.
ImpactADHD on "should-ing" on yourself and your child.
Diane Dempster: The Healthy Way to Make Mistakes
Episode PAP012: Compassionate Parenting and Being a Student of Your Child
Chusy Jardine's TEDx talk about ADHD and Late Blooming
Raising Human Beings, by Ross Greene, PhD
Get Your Mind Right for Parenting Kids with ADHD online course (sale price for podcast listeners!)
  Thanks for joining me! If you enjoyed this episode, please use the social media buttons to the left or within the player to share it. Have something to say, or a question to ask? Leave a comment below. I promise to answer every single one.
**Also, please leave an honest review for The Parenting ADHD Podcast on iTunes. Ratings and reviews are extremely helpful and appreciated! That's what helps me reach and help more families like yours.
  Listen to More Parenting ADHD Podcast Episodes