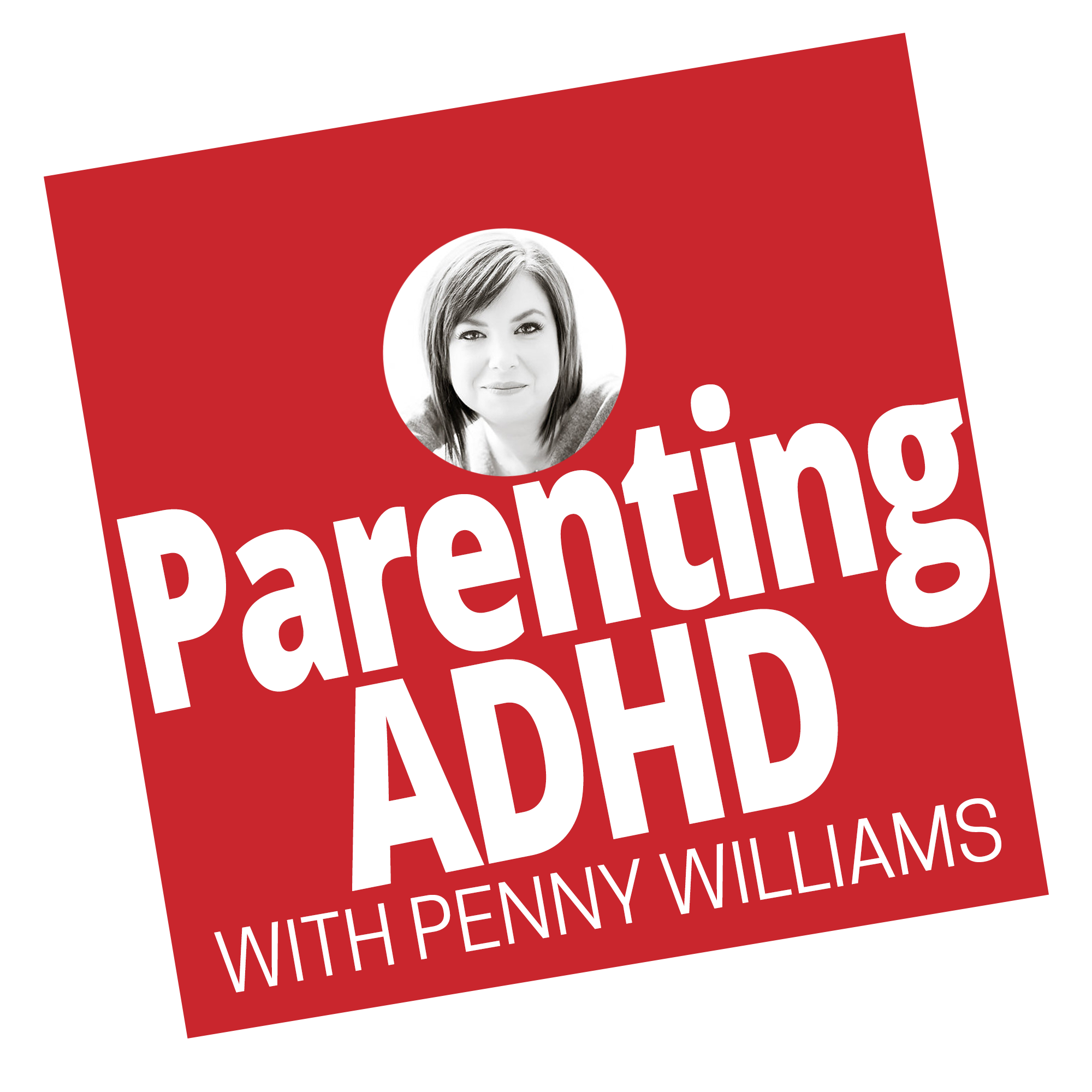 In this episode of the Parenting ADHD Podcast, I'm tackling the misnomer of helicopter parenting. We think hovering over our kids is protecting them, and loving them, but it actually does more harm than good. By hovering over our kids and overprotecting them, we are robbing them of building lagging skills, successful future independence, and the joy of doing something on your own for the first time.
So, let's dive in and get your out of the pilot's seat.
Enjoy!
  Resources in this Episode (Yes, some of these are affiliate links.) Former Stanford dean explains why helicopter parenting is ruining a generation of children, The Washington Post
  Thanks for joining me! If you enjoyed this episode, please use the social media buttons to the left or within the player to share it. Have something to say, or a question to ask? Leave a comment below. I promise to answer every single one.
**Also, please leave an honest review for The Parenting ADHD Podcast on iTunes. Ratings and reviews are extremely helpful and appreciated! That's what helps me reach and help more families like yours.
  Listen to More Parenting ADHD Podcast Episodes