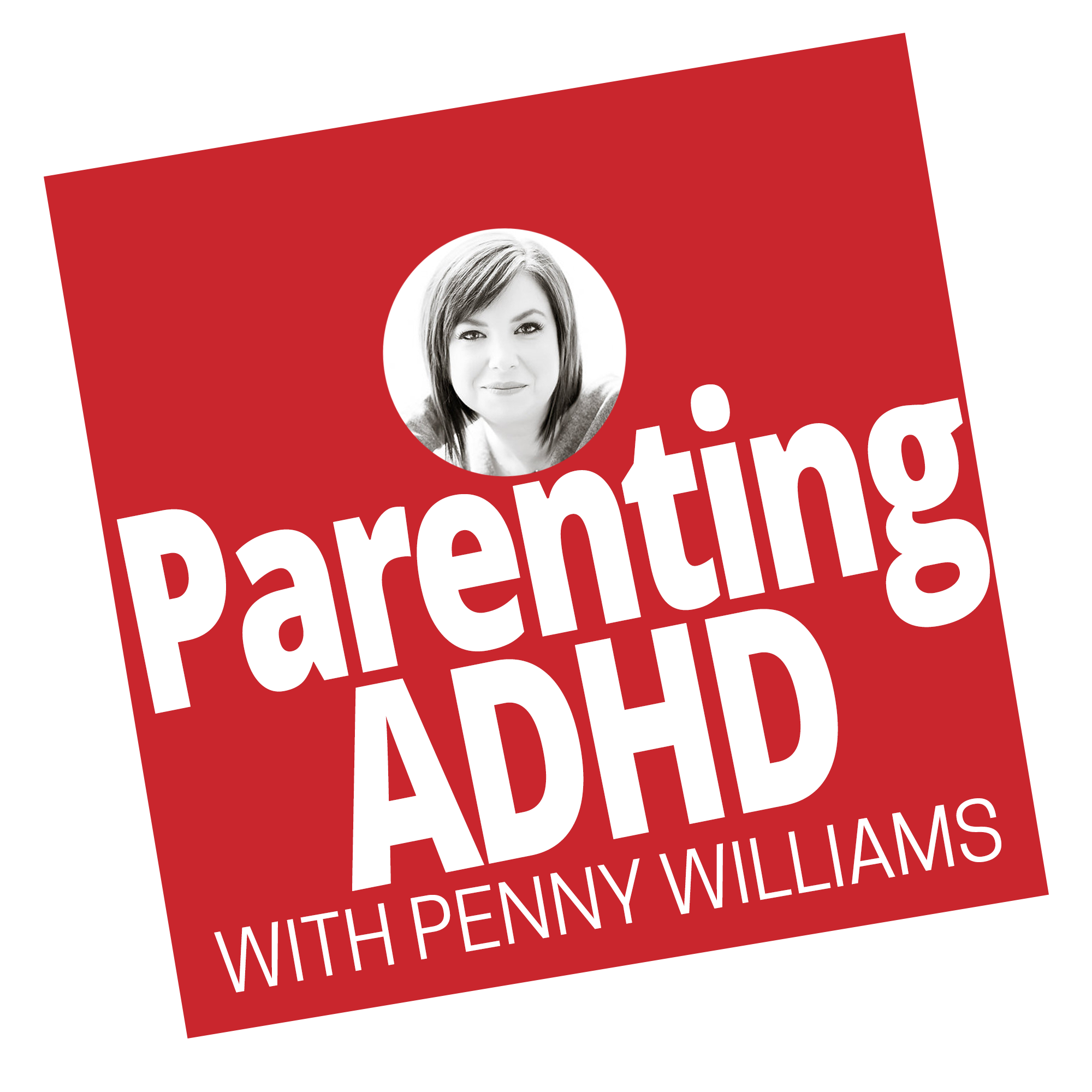 In this episode of the Parenting ADHD Podcast, I'm talking with Frank South about his life with ADHD and raising his two kids with ADHD. Frank has had an intense, fascinating, challenging life with ADHD, which makes for an intense, fascinating, challenging parenthood raising kids with ADHD. He's compiled his family stories in a new book called, A Chicken in the Wind and How He Grew. Learn more about Frank's life and parenthood, his insights on raising kids with ADHD and letting them find themselves, and why having ADHD is kind of like being a chicken in the wind. "We're there to listen, support, and help them solve problems, not to bring more outside judgements and goals that we put on them."  
  Resources in this Episode (Yes, some of these are affiliate links.) Articles/Topics Mentioned: Depression Video: Frank's YouTube Channel (with lots of his performances — very entertaining) Podcast: PAP 026: How to Create a Parenthood that Works for Raising Kids with ADHD, by Ignoring Traditional Parenting Norms Books: A Chicken in the Wind and How He Grew, by Frank South  
My Guest Off-Broadway playwright, longtime television writer and producer, Frank South has spent the last nine years primarily writing about life as an ADHD adult. He performed his one-man show, Pay Attention, for extended runs in Honolulu and Los Angeles. His stories and articles have been published in ADDitude magazine, posted on ADDitudemag.com and reprinted in other magazines and websites. He's been featured in programs about Adult ADHD on Second Opinion for PBS and Rock Center for NBC News. Where to Find Frank South Facebook: Rattlesnake Publishing
YouTube: Frank's Channel
Twitter: @fsouth
Websites: rattlesnakepublishing.com and franksouth.net
IMDB: http://www.imdb.com/name/nm0816041/
Book: A Chicken in the Wind and How He Grew
  Thanks for joining me! If you enjoyed this episode, please use the social media buttons to the left or within the player to share it. Have something to say, or a question to ask? Leave a comment below. I promise to answer every single one.
**Also, please leave an honest review for The Parenting ADHD Podcast on iTunes. Ratings and reviews are extremely helpful and appreciated! That's what helps me reach and help more families like yours.
  Listen to More Parenting ADHD Podcast Episodes