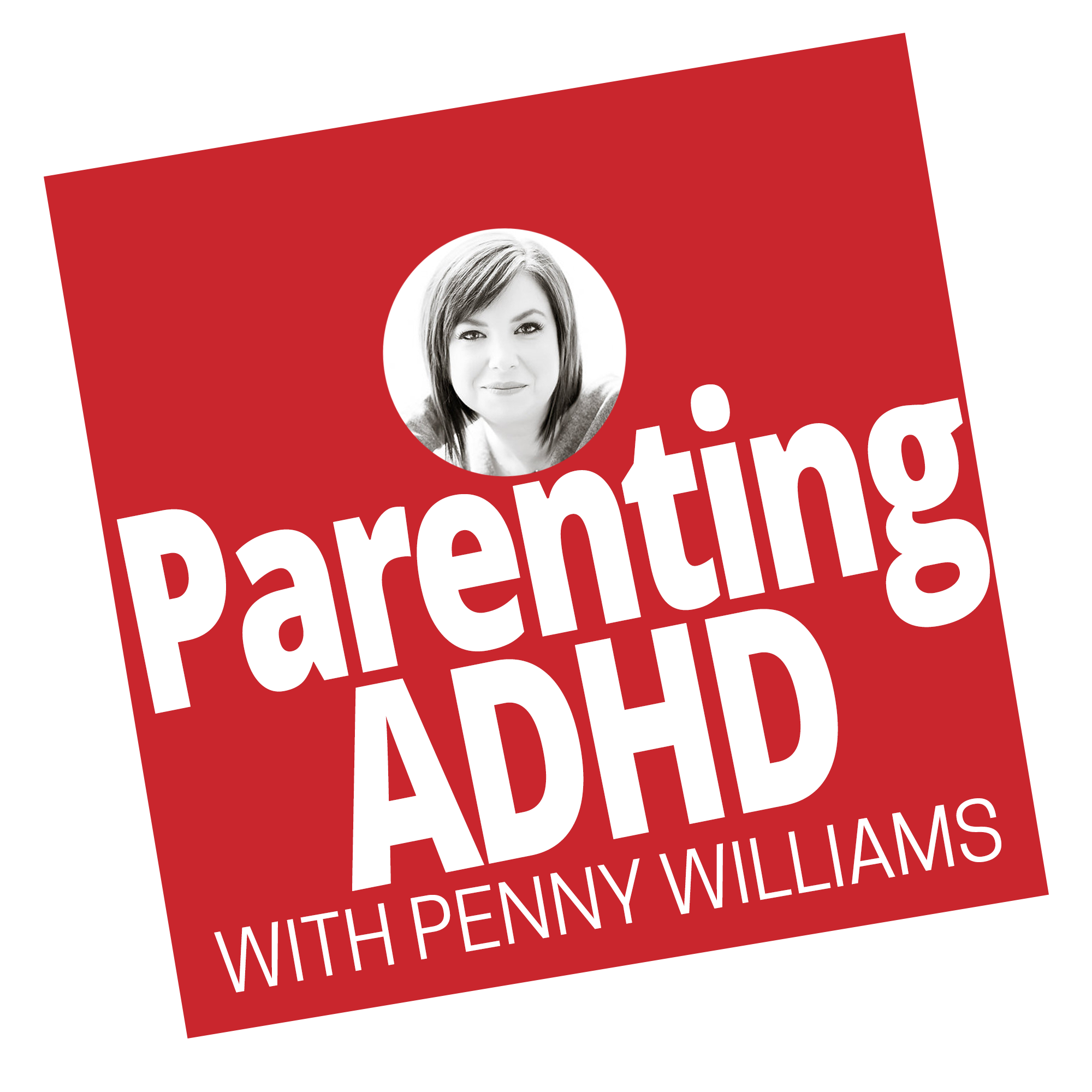 School struggles are one of the leading causes of parent and child stress in families with kids with ADHD. In this episode of the Parenting ADHD Podcast, I share some red flags that your child may need extra help and support in the classroom, outline the steps parents should follow to request services and accommodations at school, and explain the basic differences between a 504 Plan and an IEP.
* Please note: Nothing in this episode or in this post constitutes legal advice. I am not an attorney. Always consult an attorney for interpretation of and guidance on the law.
  Resources in this Episode (Yes, some of these may be affiliate links.)
Articles Sample Letter to Request Accommodations at School via ADDitude Magazine Sample Accommodations for Students with ADHD, via Understood.org
Books Wrightslaw: Special Education Law, by Peter W. D. Wright and Pamela Darr Wright Wrightslaw: From Emotions to Advocacy: The Special Education Survival Guide, by Peter W. D. Wright and Pamela Darr Wright What to Expect When Parenting Kids with ADHD, by Penny Williams (there's a full chapter on school rights and accommodations)
Podcasts PAP 003: What Your Child's Behavior Is Actually Telling You, with Sarah Wayland, PhD PAP 021: Unique Learners: Why "Try Harder" Doesn't Work, with Suzanne Cresswell PAP 029: Out-of-the-Box Parenting is Key for ADHD, with Roberto Olivardia PhD (talk about strategies for school too)   Thanks for joining me! If you enjoyed this episode, please use the social media buttons to the left or within the player to share it. Have something to say, or a question to ask? Leave a comment below. I promise to answer every single one.
**Please leave an honest review for The Parenting ADHD Podcast on iTunes. Ratings and reviews are extremely helpful and appreciated! That's what helps me reach and help more families like yours.
  Listen to More Parenting ADHD Podcast Episodes