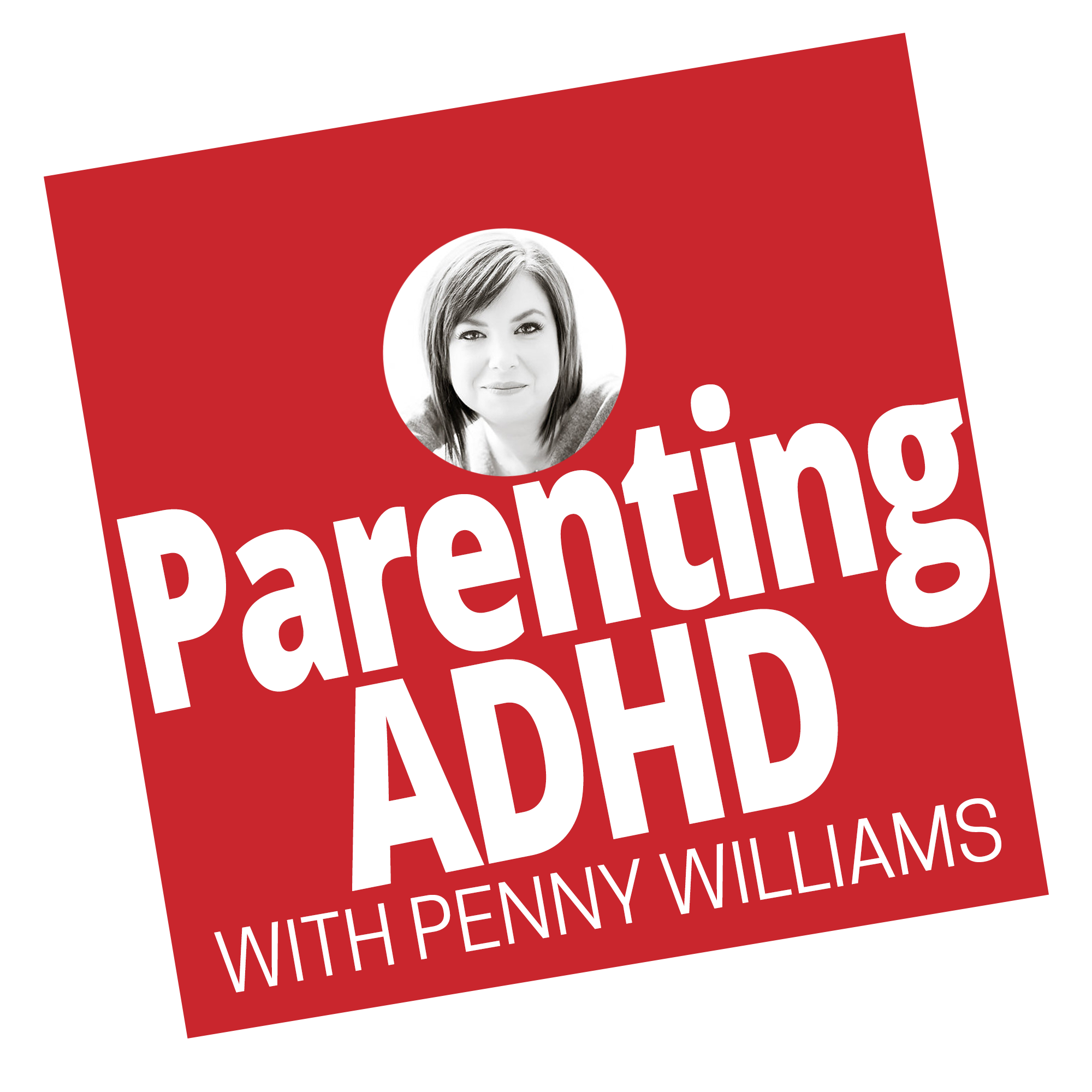 In this episode of the Parenting ADHD Podcast, I'm talking with nutrition and wellness practitioner, Jennifer Scribner, about creating a non-toxic lifestyle. Many kids with ADHD have genetic polymorphisms like MTHFR that reduce the body's ability to detoxify effectively. A non-toxic lifestyle is important for all of us, but especially kids with ADHD and sensitivities. Listen in for what items should be on your radar and tips and strategies to detoxify your home, for everyone's health. "Detergents, and particularly fabric softeners, are the biggest source of toxins in our homes."  
  Resources in this Episode (Yes, some of these are affiliate links.) Jennifer's Free Lifestyle Toxicity Assessment
Articles/Topics Mentioned: Dirty Dozen and Clean 15 Lists Healthy Living App: Apple  |  Android Books: From Mac & Cheese to Veggies, Please: How to get your kid to eat new foods, end picky eating forever, and stay sane in the process, by Jennifer Scribner  
Parenting ADHD Podcast 037: Creating a Non-Toxic Lifestyle for Your Child with ADHD, @jennscribnerClick To Tweet
  My Guest Jennifer Scribner is a Nutritional Therapy Practitioner, Certified GAPS™ Practitioner, and Restorative Wellness Practitioner. She's the author of the book From Mac & Cheese to Veggies, Please. How to get your kid to eat new foods, end picky eating forever, and stay sane in the process, which is based on her work with hundreds of clients and details how any parent can dramatically change the diet of their pickiest kids.
Jennifer teaches families how to make step-by-step changes to create a non-toxic lifestyle. Her focus includes food choices, non-toxic home products, and mindset and stress management tools, including EFT Tapping.
Her other passions include her husband and two cats, Hello Kitty, and taking cooking classes when she travels abroad.
Learn more and connect with Jennifer on her website and blog at www.bodywisdomnutrition.com.
  Where to Find Jennifer Scribner Website: bodywisdomnutrition.com Facebook: BodyWisdomNutrition Instagram: bodywisdomnutrition Pinterest: jennscribner
  Thanks for joining me! If you enjoyed this episode, please use the social media buttons to the left or within the player to share it. Have something to say, or a question to ask? Leave a comment below. I promise to answer every single one.
**Also, please leave an honest review for The Parenting ADHD Podcast on iTunes. Ratings and reviews are extremely helpful and appreciated! That's what helps me reach and help more families like yours.
  Listen to More Parenting ADHD Podcast Episodes