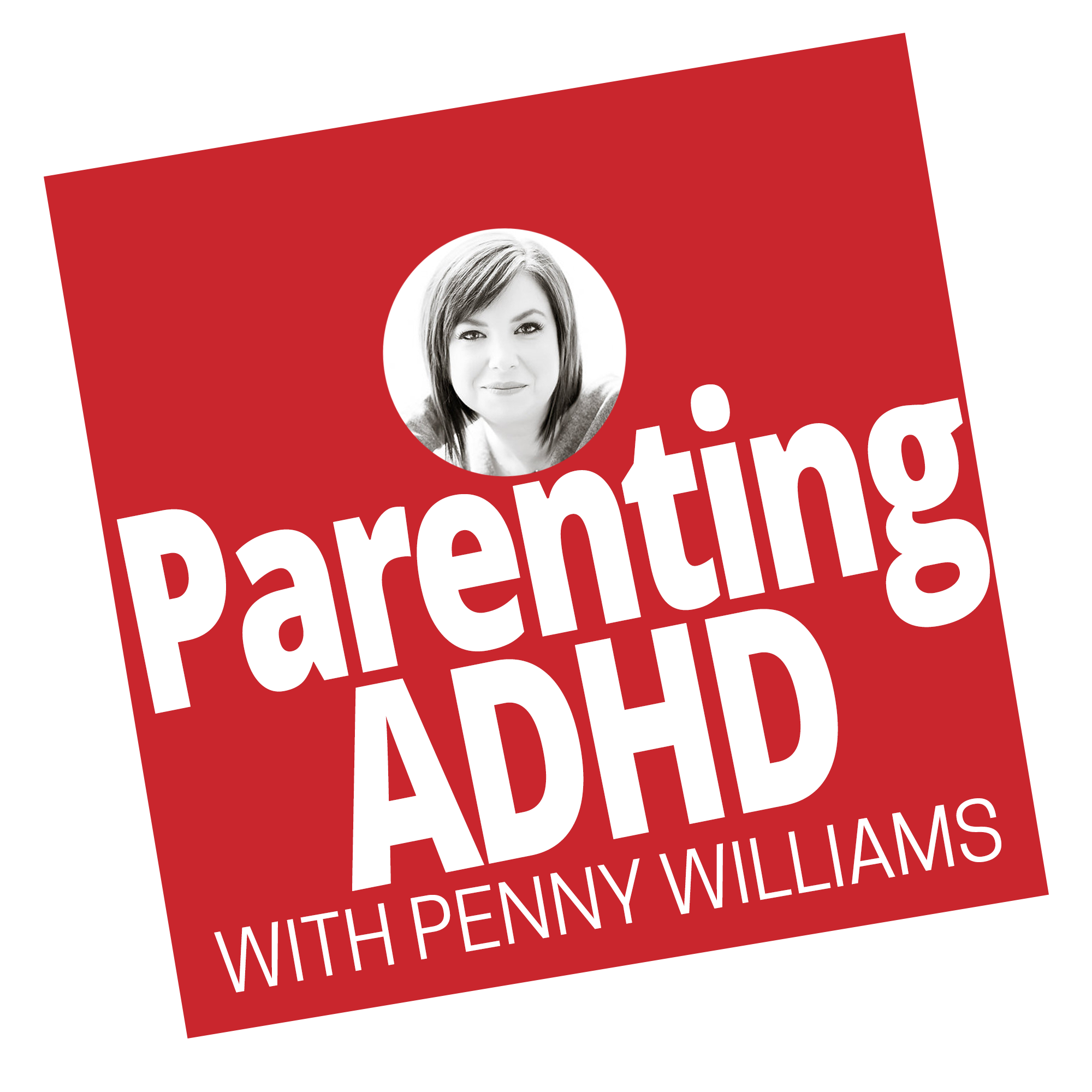 In this episode of the Parenting ADHD Podcast, I'm sharing tips and strategies to help your child overcome social struggles and make and keep friends. ADHD makes social interactions challenging for kids for a variety of reasons. I outline the different reasons kids with ADHD struggle with friendships, offer strategies to help your child build social skills, and share how to create opportunities for social successes.
  Resources in this Episode (Yes, some of these are affiliate links.) Articles/Topics Mentioned: SocialThinking.com Podcasts: PAP 038: Using the Creative Arts as Therapy for ADHD, with Kimberly Beaman Books: Social Stories and Social Thinking books by Michelle Garcia Winner   Thanks for joining me! If you enjoyed this episode, please use the social media buttons to the left or within the player to share it. Have something to say, or a question to ask? Leave a comment below. I promise to answer every single one.
**Also, please leave an honest review for The Parenting ADHD Podcast on iTunes. Ratings and reviews are extremely helpful and appreciated! That's what helps me reach and help more families like yours.
  Listen to More Parenting ADHD Podcast Episodes