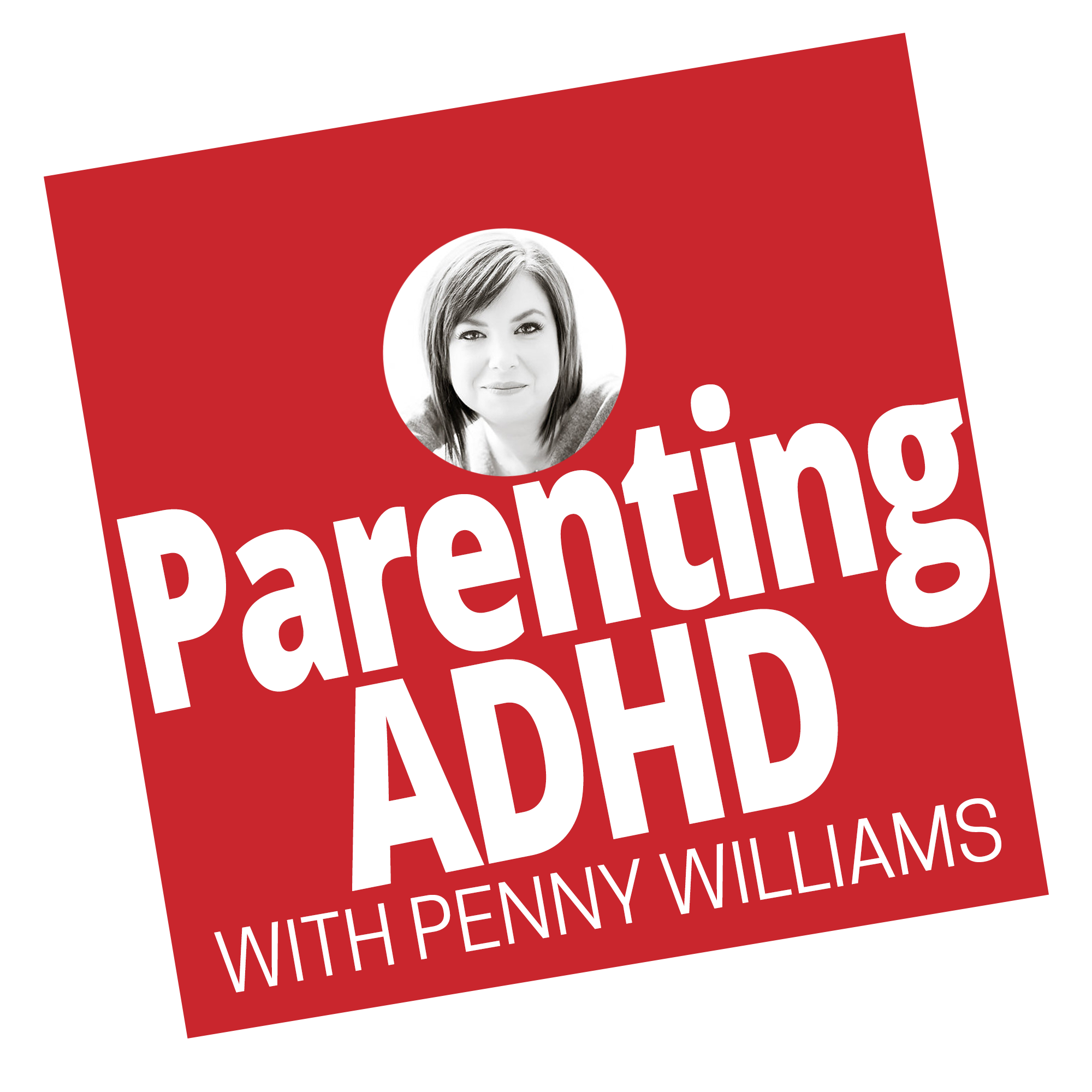 In this episode of the Parenting ADHD Podcast, teacher and education advocate, Meg Flanagan, and I discuss taking a collaborative approach to working with teachers and advocating for your child at school. To achieve an effective working relationship with the school, parents need to approach teachers and school staff with the attitude of working together, as allies instead of adversaries. Sometimes it's tough to strike a balance between being a strong advocate for your child and seeming confrontational. Meg and I discuss strategies for this and more during this episode. Listen in now! "There's always a reason for any behavior. It's about taking a close look at it. Why is it happening?"
Resources in this Episode
(Yes, some of these are affiliate links.)Articles/Topics/Podcasts Mentioned:
Antecedent Chart for BehaviorClass DojoWIAT & WISC TestsExecutive Functioning
My Guest
Meg Flanagan is a teacher, education advocate, and mom. She's the force behind Meg Flanagan Education Solutions, a coaching and advocacy service that helps busy families find sanity and success on the K-12 school journey.
Meg holds an M.Ed in special education as well as a BS in elementary education. She has taught in public, private, and homeschool over her 10-year education career. Meg is currently certified in MA and VA while serving parents worldwide as an education advocate and school success coach.
Where to Find Meg
Website: megflanagan.comFree IEP Testing Info: http://eepurl.com/gdLd-rFacebook: megflanaganeducation
Parenting #ADHD Podcast 050: Listen In! How to Advocate for Your Child with ADHD at School, with Meg Flanagan. Kids with #ADHD #Autism #LD struggle at school, but they don't have to.Click To Tweet
Thanks for joining me!
If you enjoyed this episode, please use the social media buttons to the left or within the player to share it. Have something to say, or a question to ask? Leave a comment below. I promise to answer every single one.
**Also, please leave an honest review for The Parenting ADHD Podcast on iTunes. Ratings and reviews are extremely helpful and appreciated! That's what helps me reach and help more families like yours.
Listen to More Parenting ADHD Podcast Episodes