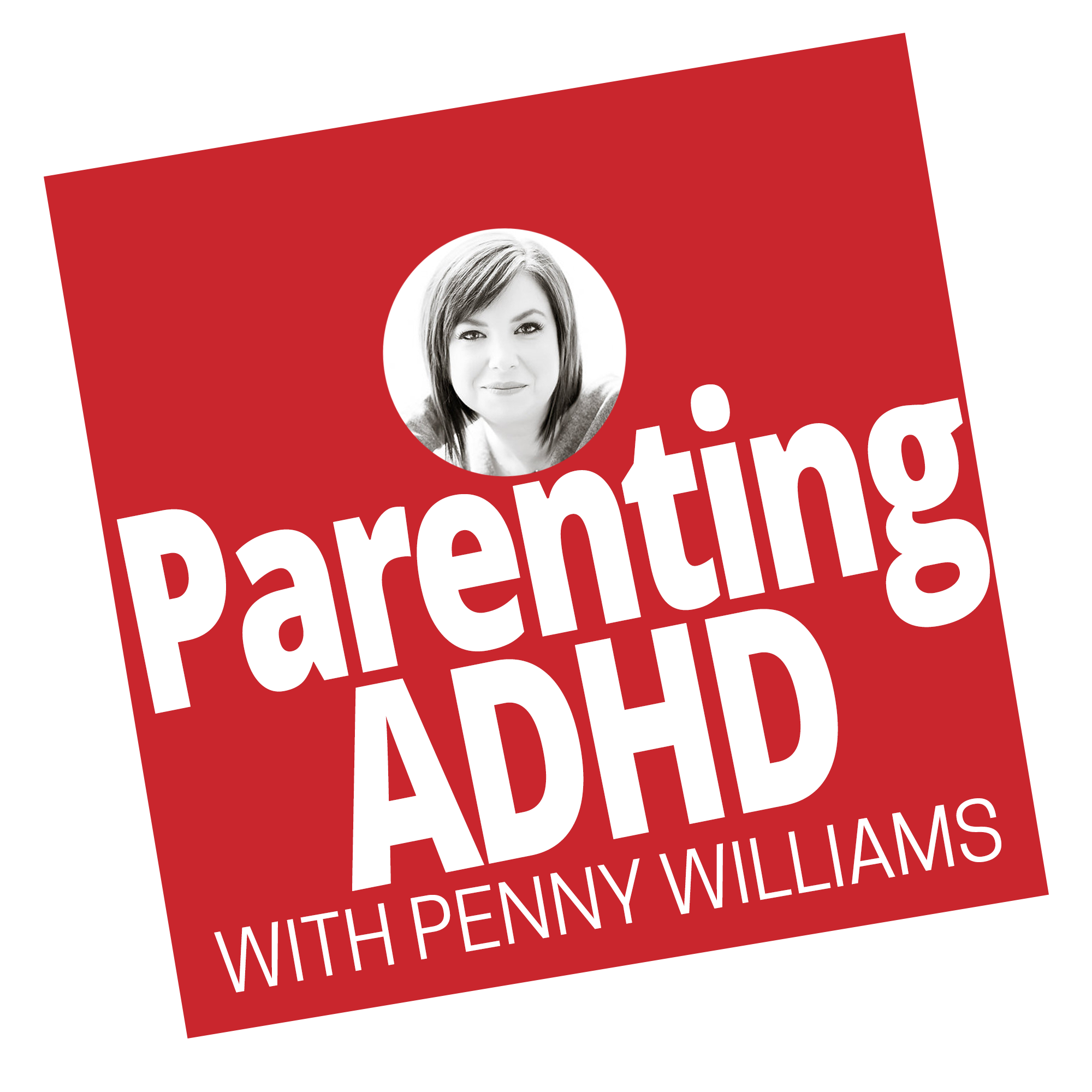 In this episode of the Parenting ADHD Podcast, I have a very important message for you. You're not alone. You're not alone in this special brand of parenthood. There are millions of parents raising challenging kids. The fact that your parenthood is different isn't your fault, and you're not the only one with these challenges. You must find your tribe. Having a tribe around you who "gets it" is everything. Let me tell you why...  
  Resources in the Episode
The Happy Mama Conference & RetreatPurposeful Parent BootcampPenny's closed Parenting ADHD & Autism Support Group on Facebook
Thanks for joining me!
If you enjoyed this episode, please use the social media buttons to the left or within the player to share it. Have something to say, or a question to ask? Leave a comment below. I promise to answer every single one.
**Also, please leave an honest review for The Parenting ADHD Podcast on iTunes. Ratings and reviews are extremely helpful and appreciated! That's what helps me reach and help more families like yours.
Listen to More Parenting ADHD Podcast Episodes