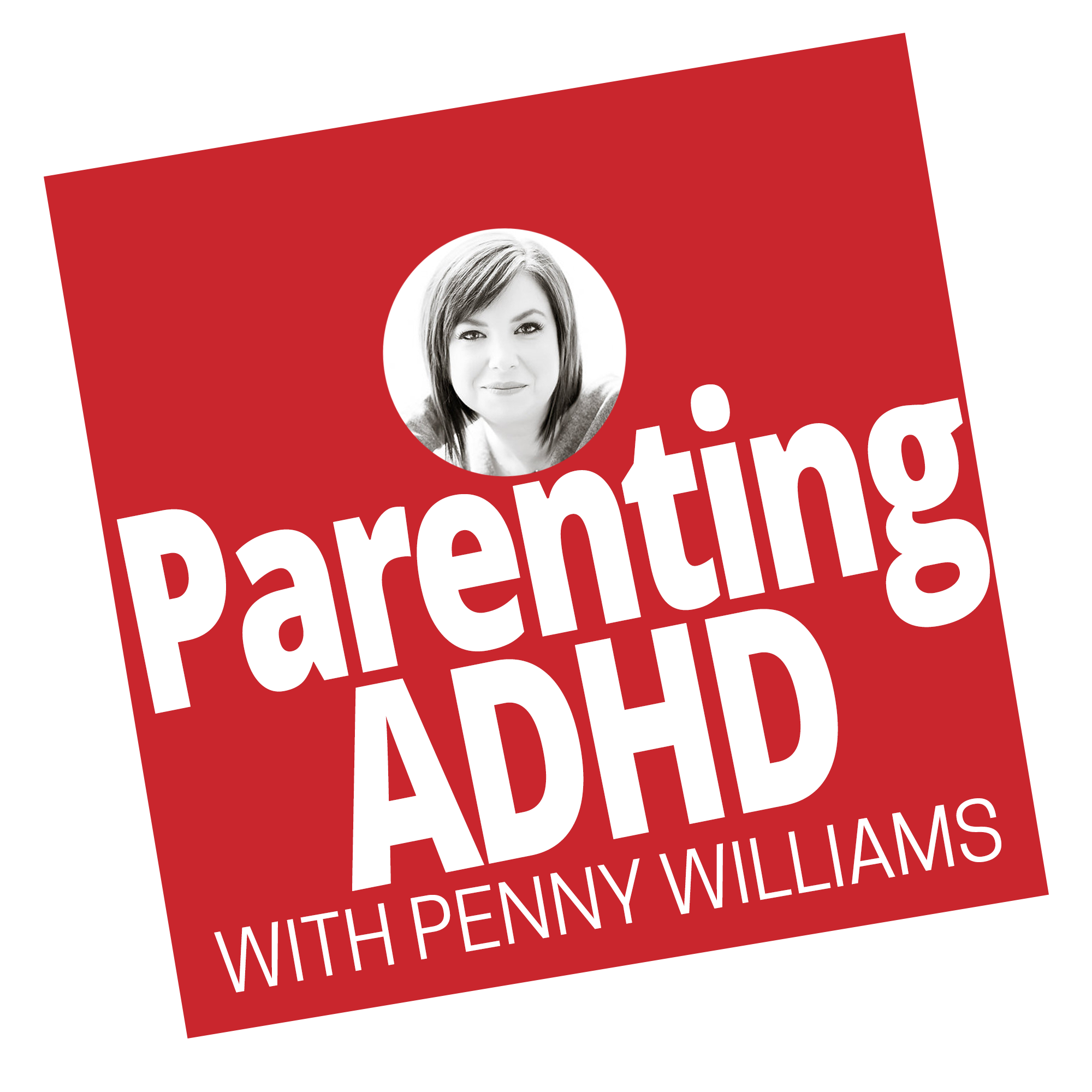 In this episode of the Parenting ADHD Podcast, I'm tackling developmental age. ADHD is a development disorder. Very few people talk about it in that way but it's 100 percent a developmental disorder. Your child with ADHD is two to three years behind their same-age peers in a lot of ways. If you're child's functioning and skills are at a 7-year-old level, but he or she is actually 10, what is going to be more successful: expecting neurotypical 10-year-old behavior or 7-year old behavior? Your job and the success of your parenting hinge on setting appropriate expectations for the child you have. Listen in as I explain developmental age further, and how to set appropriate expectations for your child to succeed and thrive.    
  Resources in the Episode
Executive Function Age chart floating around social mediaRussel Barkley on his 30% Rule
Thanks for joining me!
If you enjoyed this episode, please use the social media buttons to the left or within the player to share it. Have something to say, or a question to ask? Leave a comment below. I promise to answer every single one.
**Also, please leave an honest review for The Parenting ADHD Podcast on iTunes. Ratings and reviews are extremely helpful and appreciated! That's what helps me reach and help more families like yours.
Listen to More Parenting ADHD Podcast Episodes