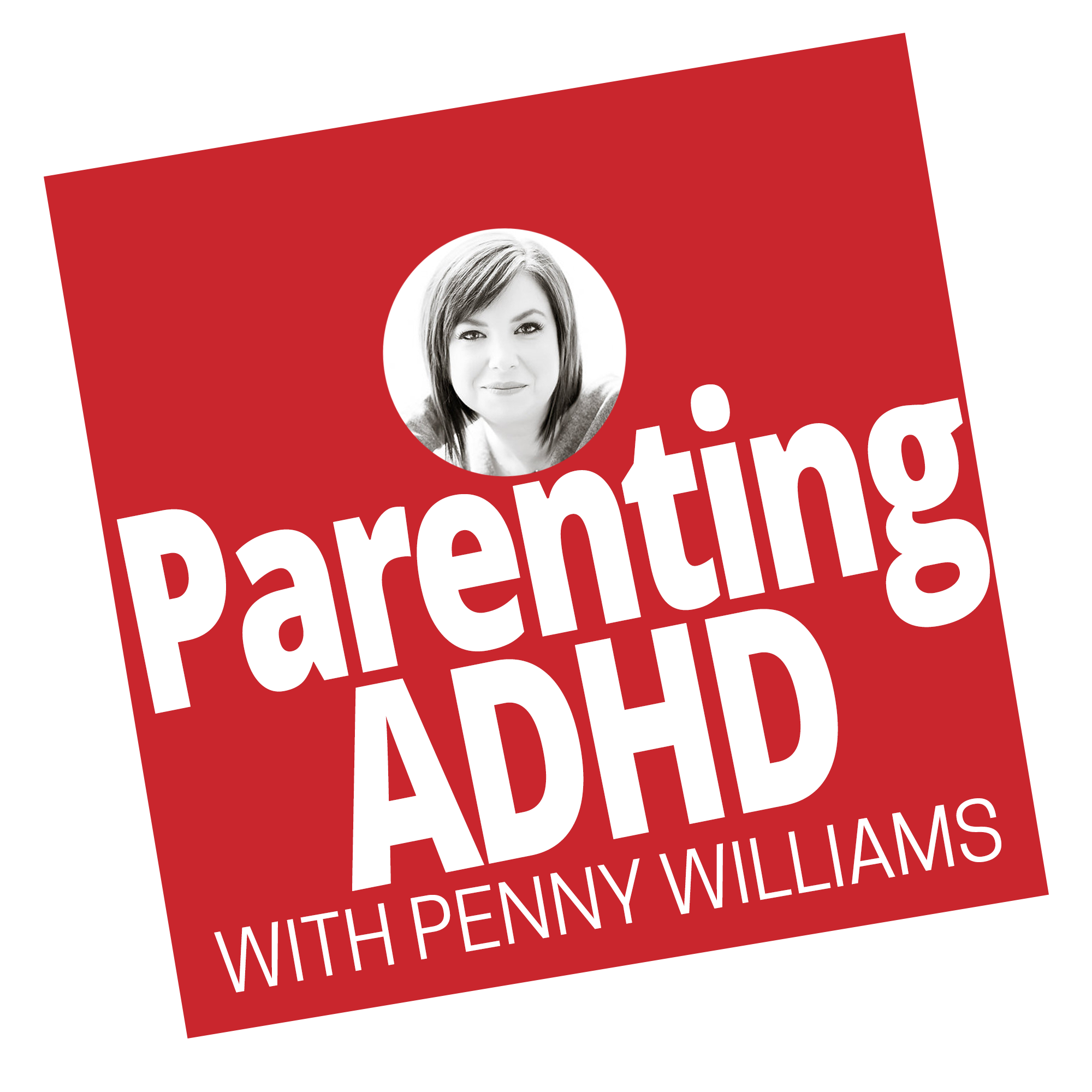 Our culture defines expectations of our parenting priorities. When we become parents, we latch onto those expectations and adopt them as our own. The problem is, those priorities were created for neurotypical kids and we are raising kids with differences. If our child is different, our parenting should be different too. That means that not everything that matters to our culture really matters for our special brand of parenthood. In this episode of the Parenting ADHD Podcast, I outline what truly matters when raising kids with ADHD (and/or autism).
"The rest of it is just noise that we need to start turning down."
Resources in the Episode
Nowhere to Hide, Dr. Jerome Schultz, The Insider's Guide to ADHD, by Penny WilliamsDr. Hallowell's Mirror Traits: Article or VideoHappy Mama Retreat
Thanks for joining me!
If you enjoyed this episode, please use the social media buttons to the left or within the player to share it. Have something to say, or a question to ask? Leave a comment below. I promise to answer every single one.
**Also, please leave an honest review for The Parenting ADHD Podcast on iTunes. Ratings and reviews are extremely helpful and appreciated! That's what helps me reach and help more families like yours.
Listen to More Parenting ADHD Podcast Episodes