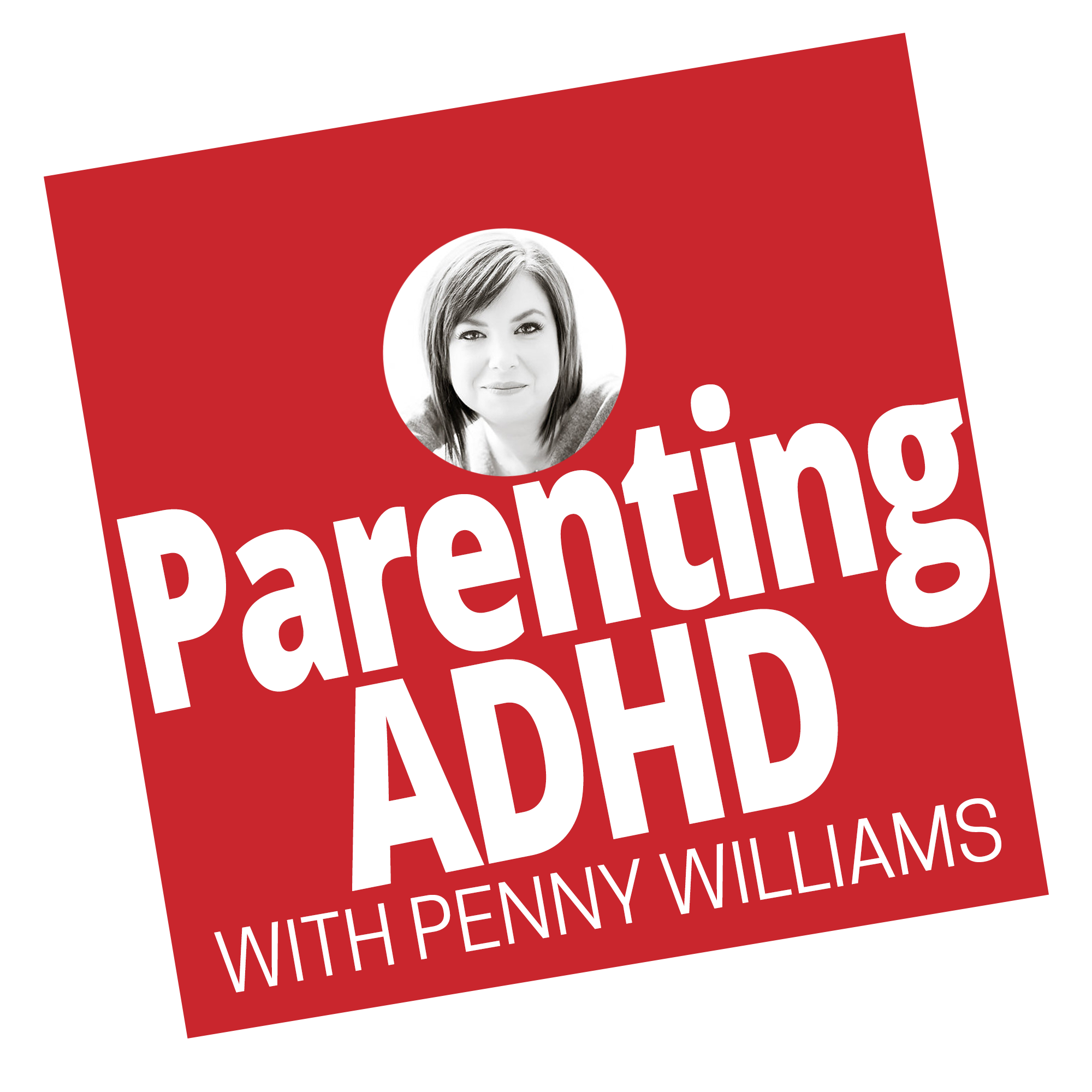 I've been reading Ross Greene's newest book, Raising Human Beings, and I am so inspired to share how his insights and approach to parenting challenging kids can be a powerful force in your parenting. Of course, I've been a fan of Greene's work for years, and I recommend his books to parents constantly.
What you have to understand first, before you can implement his collaborative problem solving process with success, is that behavior is simply a symptom of the actual problem. The behavior is not the problem. Stick with me... it makes sense. It's a problem, but not the problem. Learn all about it in this episode of the Parenting ADHD Podcast.
Enjoy!
  Resources in this Episode (Yes, some of these are affiliate links.) Raising Human Beings, by Ross Greene, PhD
More information on Functional Behavior Assessments (FBA)
Collaborative Problem Solving approach cheatsheet
The power of asking your child, "How Can I Help You?"
Brooke Castillo's podcast
  Thanks for joining me! If you enjoyed this episode, please use the social media buttons to the left or within the player to share it.
Have something to say, or a question to ask? Leave a comment below. I promise to answer every single one.
**Also, please leave an honest review for The Parenting ADHD Podcast on iTunes. Ratings and reviews are extremely helpful and appreciated! That's what helps me reach and help more families like yours.