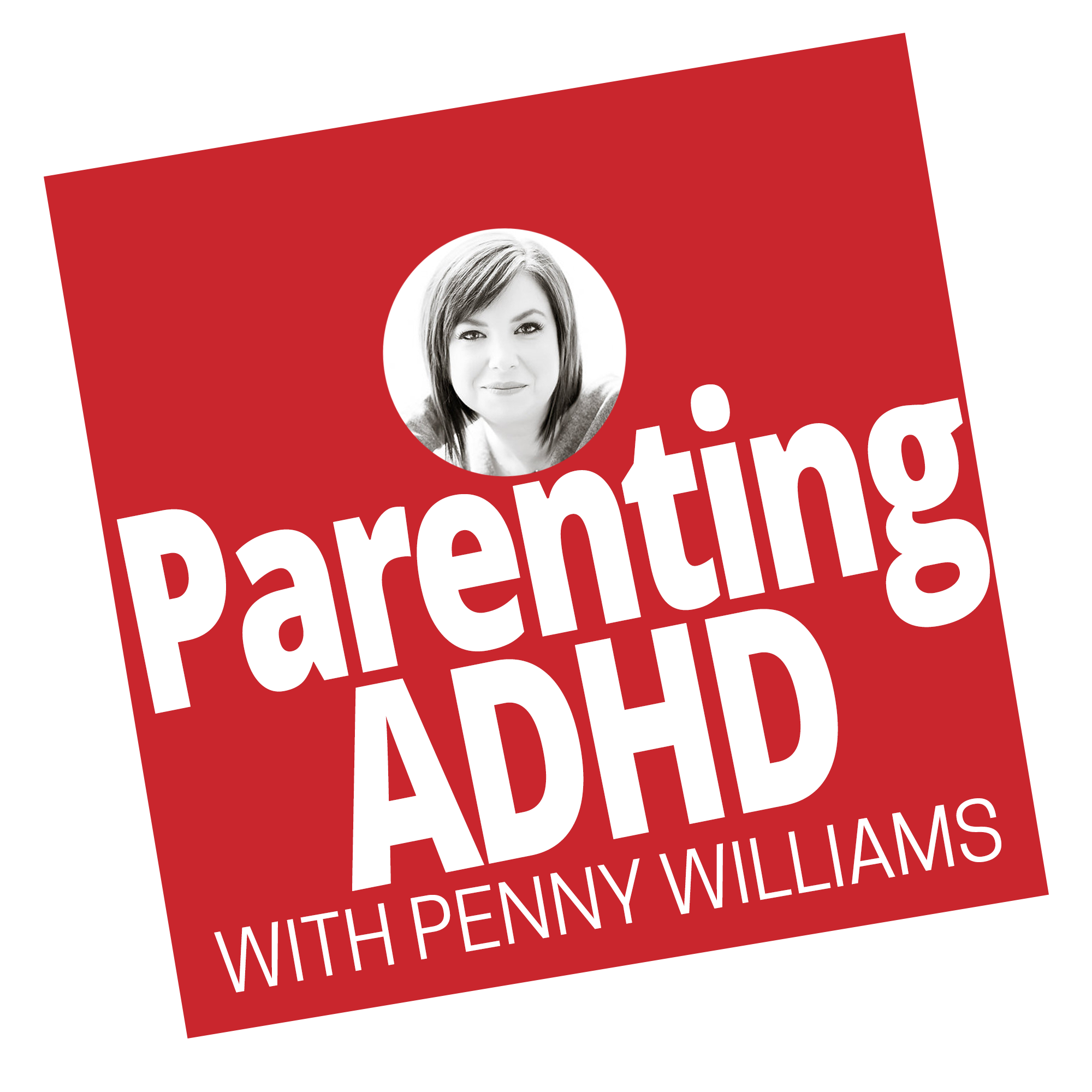 This episode of the podcast is inspired by my new book, The Hidden Layers of ADHD: The Underlying Complexities of ADHD, and Their Powerful Affect on Your Parenting Success. I'm so excited to share with you why you should look at ADHD like an iceberg, what that means for your parenting, and all the hidden layers of ADHD you need to understand in order to do your best for your child. Listen in as I outline and briefly explain each hidden layer.
Enjoy!
  Resources in this Episode (Yes, some of these are affiliate links.) The Hidden Layers of ADHD, Penny Williams
My coaching programs I mentioned in this episode.
  Thanks for joining me! If you enjoyed this episode, please use the social media buttons to the left or within the player to share it. Have something to say, or a question to ask? Leave a comment below. I promise to answer every single one.
**Also, please leave an honest review for The Parenting ADHD Podcast on iTunes. Ratings and reviews are extremely helpful and appreciated! That's what helps me reach and help more families like yours.
  Listen to More Parenting ADHD Podcast Episodes