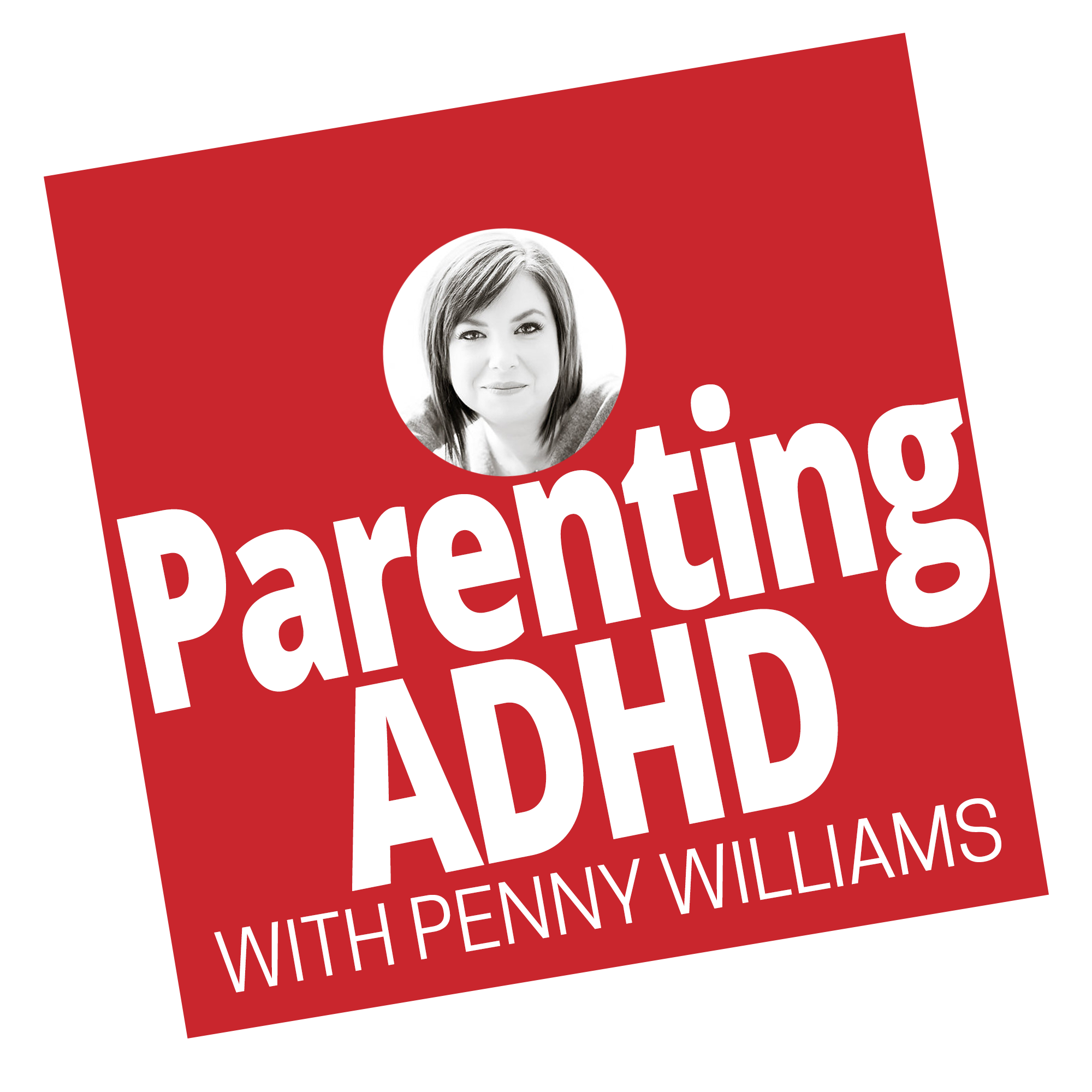 In this episode of the Parenting ADHD Podcast, I'm talking with Julie Neale about our Mother's Quest, discovering your passion, living with purpose and intention, and surviving and thriving when raising kids with ADHD. Julie is sensitive to the constraints of this special parenthood, having two differently-wired boys of her own. Listen to learn how to slow things down, take a pause, and move forward with your purpose and intention. "We don't have to figure it out on our own."  
  Resources in this Episode (Yes, some of these are affiliate links.) Articles/Topics Mentioned: E.P.I.C. Life guideposts: E=Engaged, P=Passionate, I=Invested, C=Connected Podcasts:
Mother's Quest Podcast Episode with Debbie Reber http://mothersquest.com/ep26-debbie-reber/ Mother's Quest Podcast Episode with Lindsay McCarthy on Miracle Mornings http://mothersquest.com/ep-23-lindsay-mccarthy/ Mother's Quest PodcastEpisode with Ryan reflecting on our Milestone Hike for his 13th birthday http://mothersquest.com/ep-18-yolo-you-only-live-once-and-other-milestone-reflections-with-ryan-neale/ Mother's Quest Podcast http://mothersquest.com/ep-00-planting-seeds-mothers-quest-introduction/ - The episode where Julie shares her "letter of permission"
Books: The Miracle Morning for Parents and Families: How to Bring Out the Best in Your KIDS and Your SELF   My Guest
Julie Neale is a life and leadership coach, facilitator. She's also a community builder, dedicated to creating understanding and connections across differences. After a 20-year career as a leader in youth-serving non-profit organizations, Julie turned her focus to coaching, training at the Coaches Training Institute, and facilitating a group process known as "reflection" for youth development professionals.
She founded her for-purpose venture, Mother's Quest, in September 2016, to provide inspiration, coaching and community for herself and other mothers who want to live what she calls an E.P.I.C. life. She hosts the Mother's Quest Podcast, which launched in December 2016, and shares her own and other women's stories about the transformative experience of parenting at mothersquest.com. Julie received her Masters in City Planning, Community Development from UC Berkeley and a BA in Communication Studies from UCLA, where she met her husband. She currently lives with her husband and two boys in the San Francisco Bay Area. Where to Find Julie Neale www.mothersquest.com www.mothersquest.com/podcast www.mothersquest.com/community (for the Facebook group) www.mothersquest.com/virtualcircle www.facebook.com/mothersquest   Thanks for joining me! If you enjoyed this episode, please use the social media buttons to the left or within the player to share it. Have something to say, or a question to ask? Leave a comment below. I promise to answer every single one.
**Also, please leave an honest review for The Parenting ADHD Podcast on iTunes. Ratings and reviews are extremely helpful and appreciated! That's what helps me reach and help more families like yours.
  Listen to More Parenting ADHD Podcast Episodes