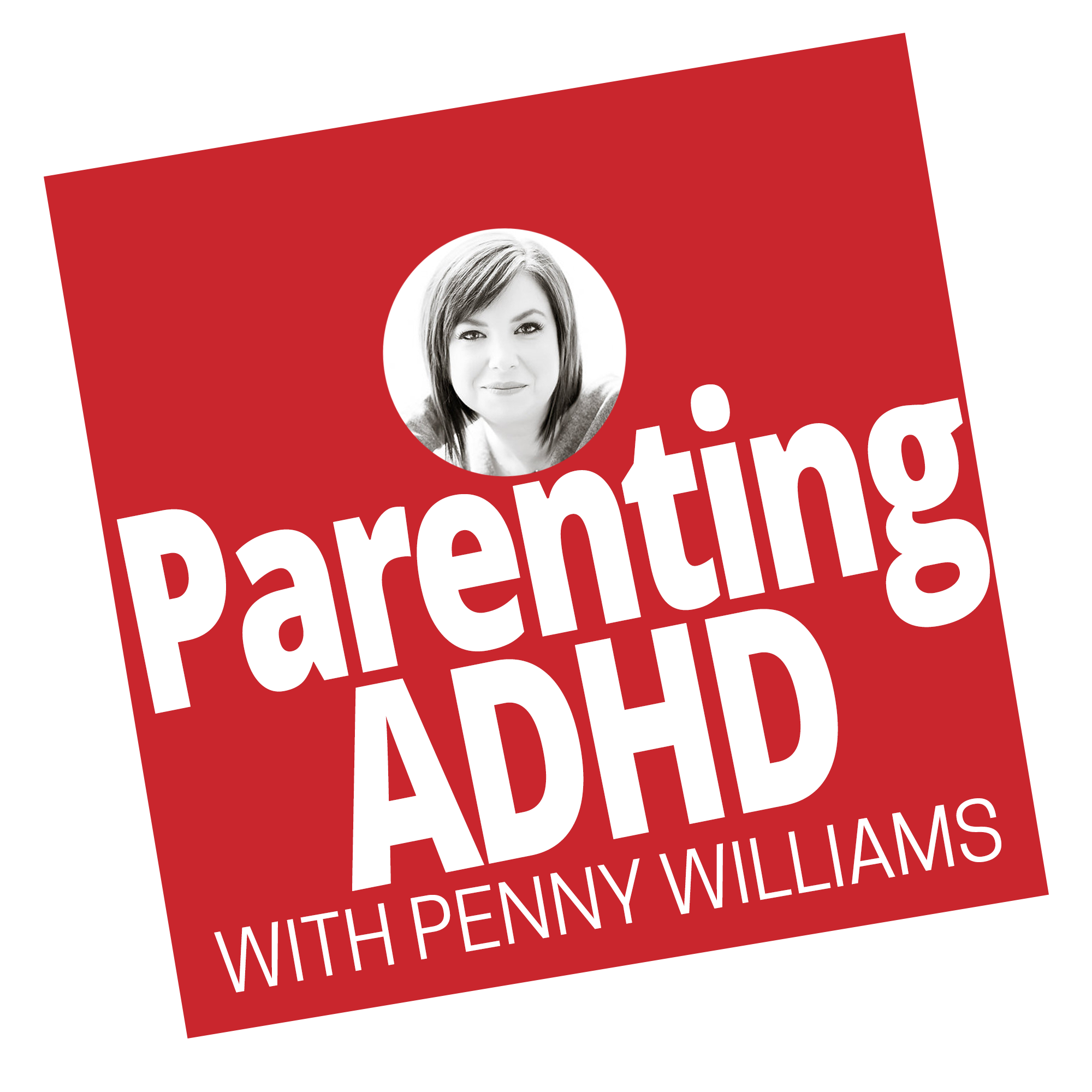 In this episode of the Parenting ADHD Podcast, I'm talking with Heather Chauvin about defining our job as a parent. Heather talks about her journey to discover her authentic role as a mom and how to parent in a way that serves the true goal and purpose of parenting — that serves her sons but also serves herself, too. Listen in to find out what is your real responsibility as a parent? Heather shares how to choose how you live, work, play and PARENT on your terms. "My son taught me how to take back control of how I feel by purely trying to help him manage his own big emotions. As I started implementing these tools and strategies that I was learning, I started to feel in control of my own anger and anxiety. Then I could teach my son how to do the same."  
  Resources in this Episode (Yes, some of these are affiliate links.) Articles/Topics Mentioned: Psychological Victim vs. Psychological Survivor Janet Allison, Boys Alive! Byron Katie: The Work Video: Teach Your Kid to Meditate Series Podcast:
Books: The Good News About Bad Behavior Apprenticeship Model of Being Human  
My Guest Heather Chauvin BSW has been named the next generation's thought leader in parenting and women's leadership. Her mission is to crack women open to their deep potential and help them create the life their soul craves.
Heather is the creator of the New & Noteworthy Podcast, the Mom Is In Control Podcast, and has been featured on the OWN network, Huffington Post, TV outlets and others. Through her Courageous Rewrite Initiative, Heather gives voice to many humans who courageously took inspired action to create lives they're proud of.
With wit and wisdom, Heather inspires a global community of women to take back control of their lives and evolve how they lead, work, play, and parent. Where to Find Heather Website: heatherchauvin.com Podcast: Mom Is In Control Teach Your Kid to Meditate Series
  Thanks for joining me! If you enjoyed this episode, please use the social media buttons to the left or within the player to share it. Have something to say, or a question to ask? Leave a comment below. I promise to answer every single one.
**Also, please leave an honest review for The Parenting ADHD Podcast on iTunes. Ratings and reviews are extremely helpful and appreciated! That's what helps me reach and help more families like yours.
  Listen to More Parenting ADHD Podcast Episodes