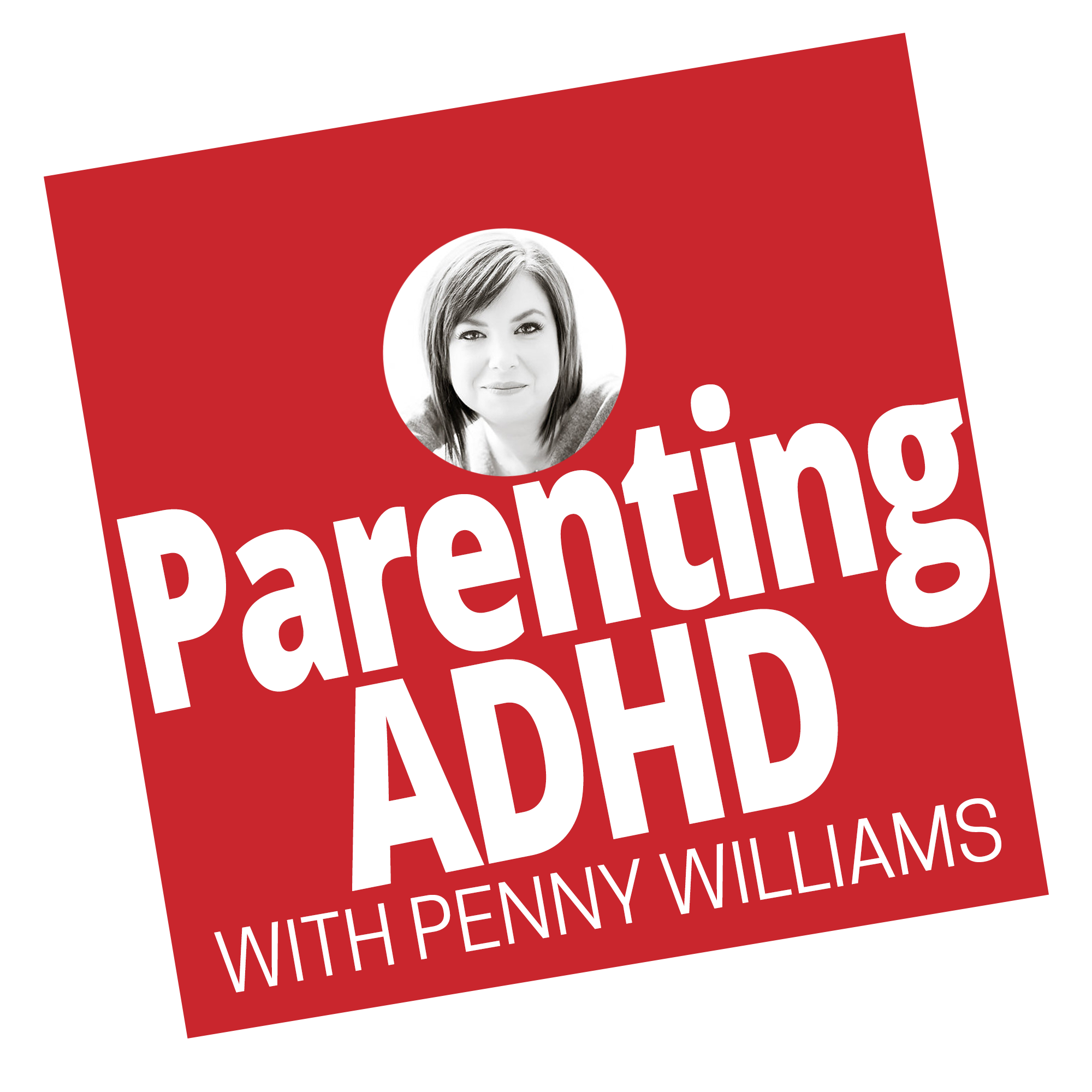 In this episode of the Parenting ADHD Podcast, I'm giving you a pep talk for parenting kids with special needs. Use this pep talk when you're feeling low, lacking confidence in your parenting, apprehensive about starting another day, or just having a bad day. If you're feeling yourself slip, use this pep talk as your reminder that you've got this!
  Resources in the Episode Download an mp3 file of just the pep talk portion of this podcast episode to keep on your phone, tablet or computer. Then you'll have the pep talk whenever and wherever you need it.  :)
http://parentingadhdandautism.com/wp-content/uploads/2018/08/Parenting-Pep-Talk-Download.mp3
In fact, here's a video of the same pep talk with a calming visual. In case video is your thing.
  Thanks for joining me! If you enjoyed this episode, please use the social media buttons to the left or within the player to share it. Have something to say, or a question to ask? Leave a comment below. I promise to answer every single one.
**Also, please leave an honest review for The Parenting ADHD Podcast on iTunes. Ratings and reviews are extremely helpful and appreciated! That's what helps me reach and help more families like yours.
  Listen to More Parenting ADHD Podcast Episodes