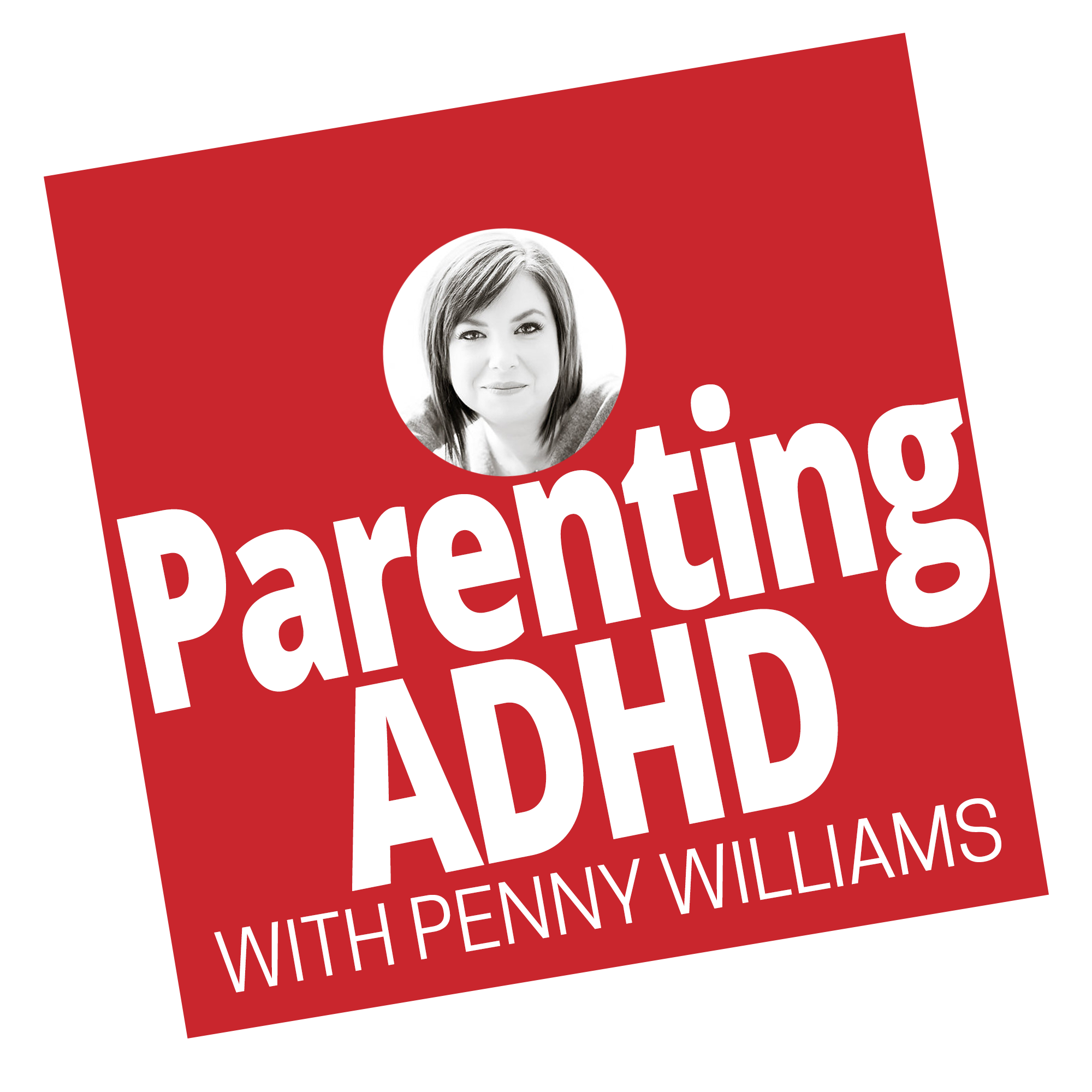 In this episode of the Parenting ADHD Podcast, I'm talking with occupational therapist, Susan Schenk, about learning challenges. Susan shares her story of growing up and finding success with learning challenges. Then we dig into how to help our own kids who are struggling with learning disabilities through tools, strategies and technology. Listen in for inspiration from Susan's story as well as resources to help your challenged learner. "Tap into the part of the brain that goes on fire to tackle the challenges."
Resources in this Episode
(Yes, some of these are affiliate links.)Articles/Topics/Podcasts Mentioned:
Google Docs Voice to TextiPad and Apple PencilRead & Write AppKurzweilKidspirationRaised Line PaperAlternated Highlighted Line PaperWord PredictionDisney CircleWhite Noise GeneratorDr. Roberto Olivardia's podcast interview: PAP 029: Out-of-the-Box Parenting is Key for ADHD
My Guest
Susan Schenk is a mom of three kids, a wife, and an Occupational Therapist. In her book, Beyond Ok: From Invisible to Invincible, she offers an insider's look at learning differences as a child, a parent, and a professional in the school system. Her occupational therapy business, "Technology & Tools for Kids," offers consultation to help parents support their child that learns differently. She is the co-founder of Shift Your Thinking LD (Toronto, Ontario) which is a nonprofit organization that offers parents + professionals insight into the world of learning differently and strategies that support all areas of their life (learning, physical + emotional).
Where to Find Susan
Websites: technologyandtoolsforkids.com and shiftyourthinkingld.comLive Event: Summit in Toronto Fall of 2019Twitter: @susanotkidsPinterest: @susanotkidsInstagram: @shiftyourthinkingldFacebook: shiftyourthinkingLD and TechnologyToolsForKidsSusan's Book: beyondok.ca/my-book
Listen In! Parenting #ADHD Podcast 055: Supporting Your Child's Learning Challenges with Technology, with Susan Schenk @susanotkids. We cover understanding, strategies, and assistive technology to help kids with learning disabilities. #LD #autismClick To Tweet
Thanks for joining me!
If you enjoyed this episode, please use the social media buttons to the left or within the player to share it. Have something to say, or a question to ask? Leave a comment below. I promise to answer every single one.
**Also, please leave an honest review for The Parenting ADHD Podcast on iTunes. Ratings and reviews are extremely helpful and appreciated! That's what helps me reach and help more families like yours.
Listen to More Parenting ADHD Podcast Episodes